Borderlands 2 set to be the best-selling title in 2K's history
Strong demand pushes Gearbox sequel to 6 million sales, DLC drives digital growth for Take-Two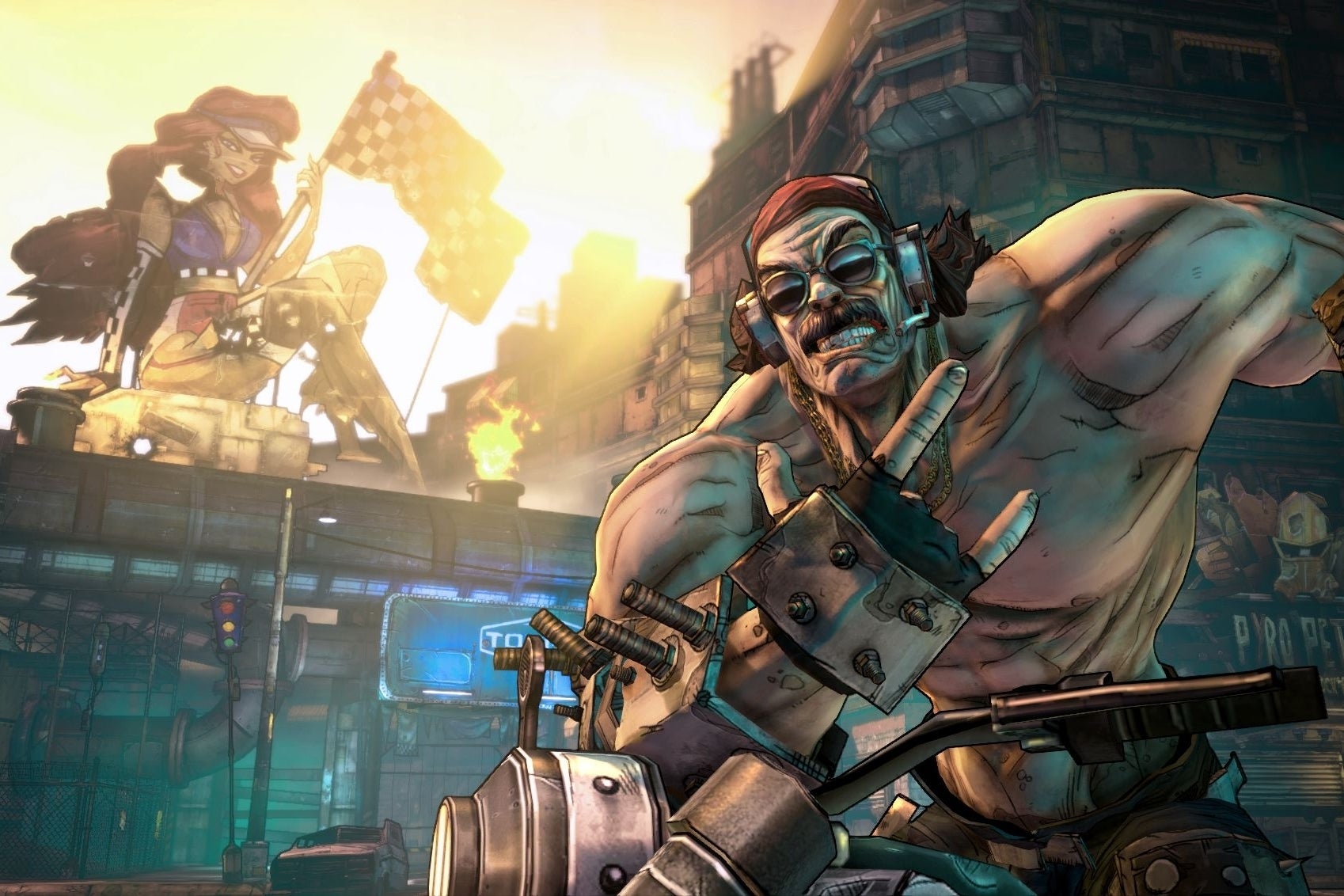 Gearbox Software's Borderlands 2 is on track to become the highest-selling release in the history of the 2K Games label.
During a call with investors, Take-Two CEO Strauss Zelnick revealed that Borderlands 2 has sold almost 6 million units since it launched last year, making it one of the publisher's key long-term IPs.
"Borderlands 2 continues to expand its audience and remains on pace to become the highest selling title in 2K's history," Zelnick said. "It has also been the largest contributor to our digitally delivered revenue this year, driven both by strong sales of full-game downloads and high attach rates for the titles out on content, especially the Borderlands 2 season pass."
Take-Two's digital revenue in the third fiscal quarter was up 244 per cent year-on-year, accounting for 23 per cent of the company's total revenue. Borderlands was the most significant contributor to that growth, and Zelnick emphasised Take-Two's commitment to expanding its digital business on all fronts.
"Does that mean that these games will transition into a situation where you are constantly putting out new episodes and that bridges you from release to release? We don't see the business shaping up that way, but it does mean that the life cycle is extended greatly and we'll continue to experiment with what this means creatively for consumers," he said.
"I also think as you see tablets roll out and become the more and more important game platform that episodic treatment of games may become much more relevant for tablets given the perceived price point limitations for a tablet."
Take-Two is currently developing new online opportunities in Asian markets. NBA 2K Live launched on the Tencent portal in China in October last year. Speaking to investors, Take-Two COO Karl Slatoff claimed that the game is "building momentum" in the region, giving the company renewed confidence in its plans for further launches in Taiwan and the Philippines.
Other online projects in development for Asian territories include Pro Baseball 2K and Civilization Online.