Bohemia devs' release delayed
Greek justice strikes will last "at least" until October 20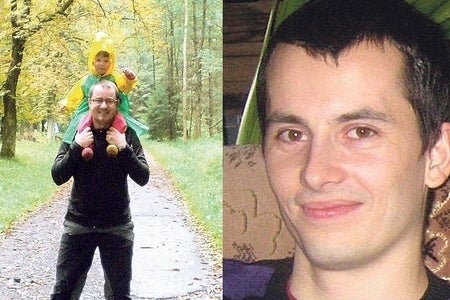 The release of two ARMA 3 developers, currently being held in Greek prison on spying charges, could be delayed by recent strikes affecting the country's justice system.
"As many of you know, the justice system in Greece is on indefinite strike," confirmed the lawyer for Ivan Buchta and Martin Pezlar, Panagiotis Eleftherioy, via the campaign's website.
"These strikes last at least until October 20. According to Greek law, a case has to be on trial within 120 days after arrest."
Eleftherioy added that the community could help by writing to the Ministry of Foreign Affairs and the Embassy, as well as continuing its work finding images of military objects or installations on Limnos that are freely available online.
"Such material can be of great help, and some of it is already used in the case."
The Bohemia Interactive employees were arrested on September 9 and deny all charges.