Blizzard working to improve inclusivity - Morhaime
Co-founder of World of Warcraft company pledges "to draw from more diverse voices" and "create more diverse heroes and content"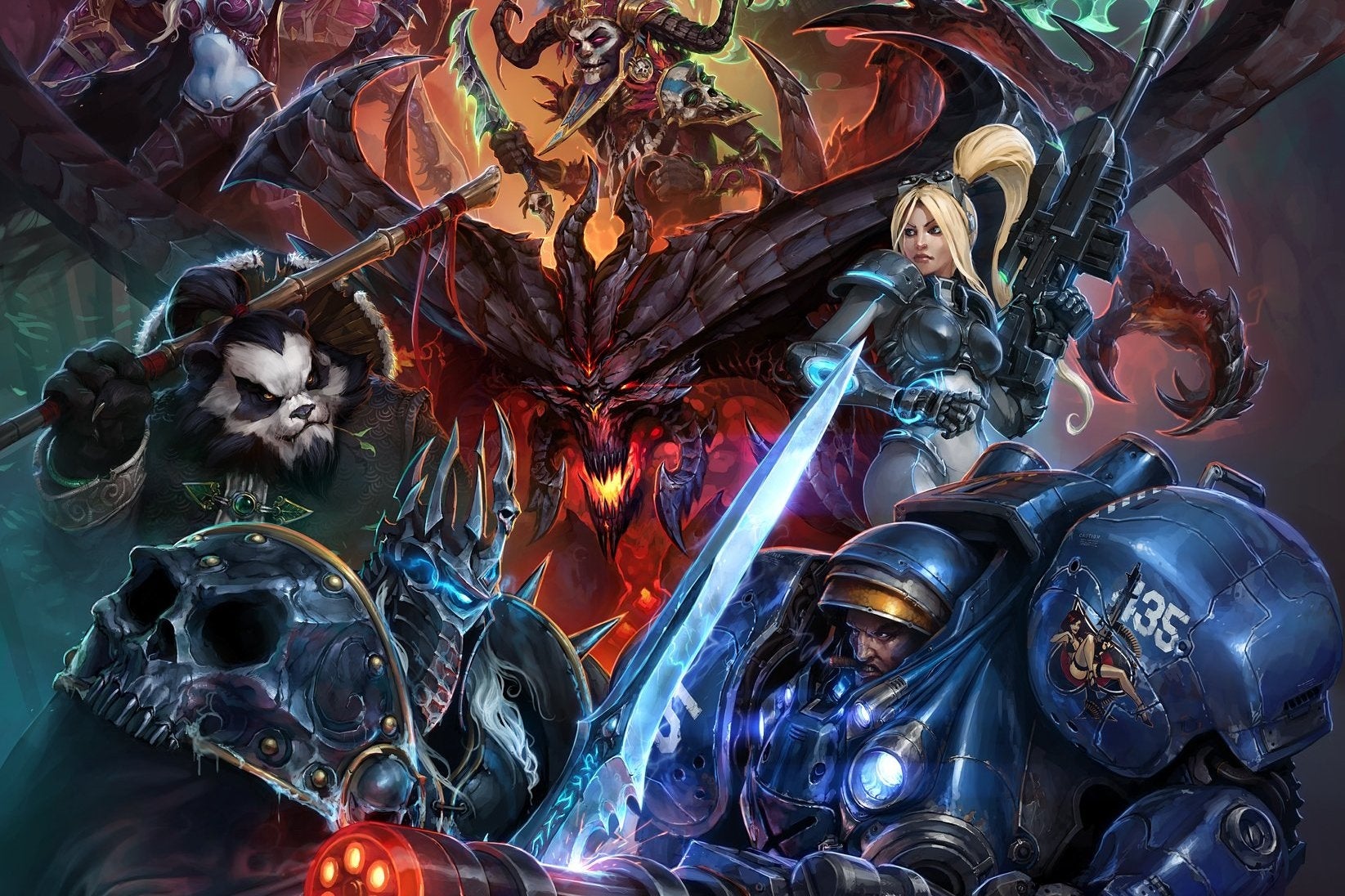 Blizzard has come under fire on a number of occasions for its stances on diversity, whether it was preventing players from recruiting for an LGBT-friendly guild in 2006, showing a video with (bleeped out) homophobic slurs at BlizzCon in 2011, or brushing aside complaints about over-sexualized character designs last year. The final straw for one long-time fan came in May, when then-chief creative officer Rob Pardo said in an MIT Media Lab event that diversity wasn't one of the company's values.
Last week, that fan wrote an open letter to Blizzard co-founder Mike Morhaime explaining why she wouldn't be supporting the company until it changed its ways. Morhaime saw the letter and has since responded, acknowledging that the company can and will do more to make its games more inclusive.
"There is no reason why inclusivity should come at the expense of an amazing game experience."
"[W]e're grateful to have such a diverse and passionate player base, and we want everyone to feel welcome, safe, and included in our games and communities," Morhaime said. "We have made some mistakes in how we've communicated about this and how we've reflected it in other ways, but we are working to improve."
He later added, "We are very conscious of the issues you raise and are discussing them more than ever, at every level of the company, in an effort to make sure our games and stories are as epic and inclusive as possible. Blizzard's employees form a broad and diverse group that cares deeply about the experiences we are creating for our players. And we know that actions speak louder than words, so we are challenging ourselves to draw from more diverse voices within and outside of the company and create more diverse heroes and content. We are also actively looking at our story development and other processes to ensure that our values are fully represented. We've always believed that positive, lasting change comes from examination, discussion, and iteration, and this applies as much to story as to gameplay. There is no reason why inclusivity should come at the expense of an amazing game experience."
Morhaime admitted it would be an ongoing process with mistakes made along the way, but insisted the company would be open to feedback on how it can do better.