Blizzard launches Heroes Of The Dorm 2016
Studio mixes eSports and education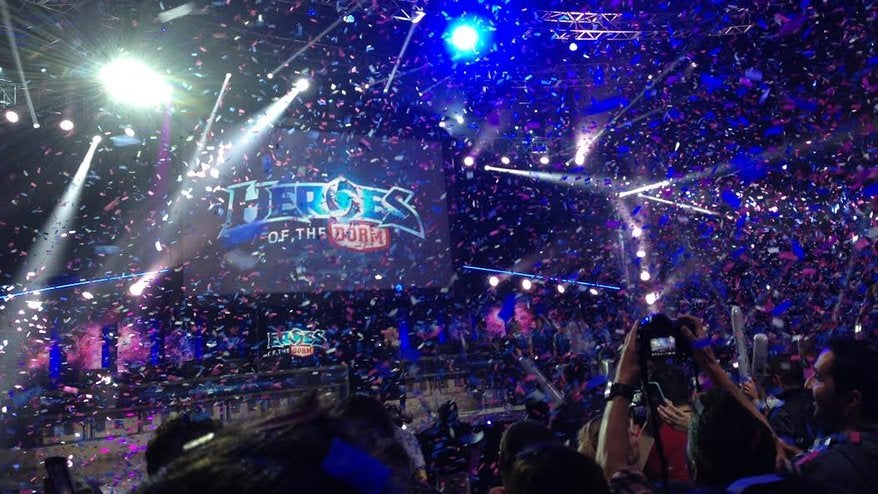 Blizzard has brought back its Heroes of the Dorm eSports competition which offers students from the United States and Canada the chance to earn their college tuition competing in Heroes of the Storm.
"Last year's Heroes of the Dorm was an amazing experience for the students playing and everyone watching, and we're excited to again offer college athletes an epic opportunity to team up and compete for scholarships in 2016," said CEO Mike Morhaime.
"It's inspiring to see players from last year's championship team, the UC Berkeley Golden Bears, now thriving in pro eSports careers-we look forward to seeing how this year's competitors shape the future of competitive gaming."
Registration is open now and closes on February 18 and part of the competition will be shown on ESPN3 and ESPN2, Twitch and YouTube.