Blizzard cuts more than 200 US jobs as part of Activision restructure
IT and marketing sees most layoffs, Overwatch firm's cuts account for more than a quarter of planned 800 redundancies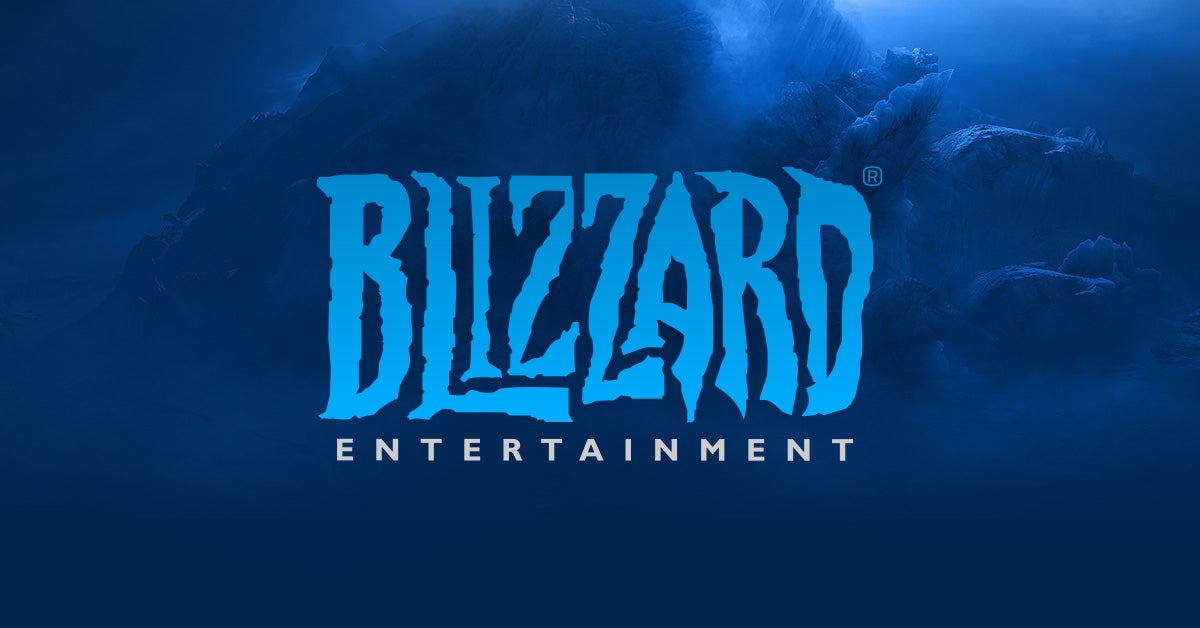 New details have emerged about the impact of Activision Blizzard's plans to cut around 800 staff from its business.
More than 200 of those cuts have been made to Blizzard's various US operations, according to PCGamesInsider. The site obtained a Worker Adjustment and Retraining Notification filing, listing the job losses across the entirety of the United States.
The filing was submitted to California's Employment Development Department on February 12, 2019 -- the same day Activision Blizzard both announced plans to reduce its workforce by 8% and celebrated record financial results.
In line with what has previously been reported, IT and marketing have been hit the hardest. Blizzard laid of 41 employees in the former sector, while 29 people were cut from the marketing departments in Irvine, California and Austin, Texas.
Both locations also lost 18 HR staff, with Irvine cutting 15 people from its Global Insights team, 12 from its North American publishing team, ten from its Latin America publishing team, and 16 across Finance and Commercial.
A further 29 were let go from the Live Experiences teams in Austin, Irvine and Burbank. 11 QA staff were made redundant across Irvine and New York, and nine were dismissed from the Web & Mobile teams across Austin and Irvine.
Five of the Battle.net team in Irvine were let go, two Customer Service staff in the same office, and one from each of the Activision Blizzard Esports League's marketing and legal teams. Three members of staff were dismissed from Facilities team across Austin and Irvine.
Finally, although it's not clear whether these fall under Activision or Blizzard, seven people in the Consumer Products team were dismissed from various US locations.
That's 209 members of staff, accounting for more than a quarter of the 800 Activision Blizzard planned to cut. Additionally, as previously reported, a further 134 jobs are in danger at Blizzard's Versailles office.
In a statement to PCGamesInsider, the company said: "While the changes were difficult, they were important for supporting our current game-development priorities, which will serve as the foundation for Blizzard's future. This will ultimately put us in the best position to create epic, high-quality content and entertainment experiences for our players around the world."
A recent SEC filing for Activision Blizzard warned that the redundancies might "negatively impact" its business.