134 jobs in danger at Blizzard's French office
Activision Blizzard layoffs reach Europe, but employees may have to wait months to find out who is affected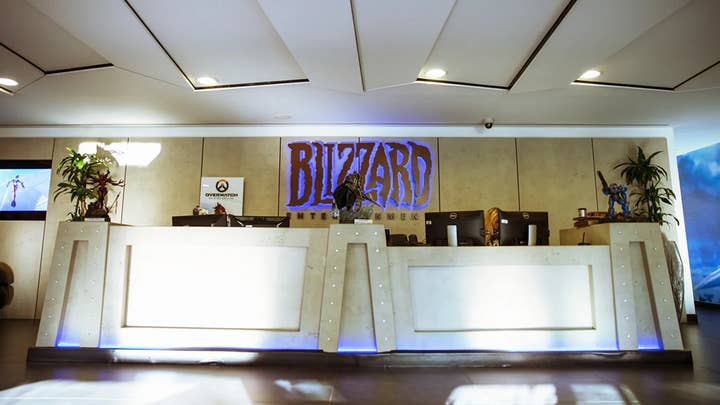 The redundancies that are sweeping through the global operations of Activision Blizzard have reached France, with up to 134 jobs at Blizzard's Versailles office due to be cut.
The news comes via Kotaku, whose sources says staff were told on Wednesday that more than a quarter of the office's positions will be eliminated -- although this doesn't necessarily that many staff will be dismissed from the company.
Some employees may be offered other roles elsewhere within the company, with rumours among the staff suggesting this would require relocating to Blizzard's offices in Ireland or the Netherlands.
Understandably, the news is said to have taken "a bit hit on the morale of the folks over here," according to one employee.
The situation is further complicated by French labour laws, which prevent employers from immediately dismissing people without notification. This means it could be weeks or months before the 134 people find out whether their role is being eliminated, or what severance package they can expect.
Earlier this week, reports suggested Activision's intention to reduce its headcount by 8% -- amounting to around 800 jobs -- would mostly focus on publishing and support teams, as well as IT, QA and esports. Blizzard's French offices fits this remit, with most roles handling PR, esports, localisation, marketing and customer support.
Activision announced plans for widespread redundancies alongside its financial results earlier this week, in which it reported record results. Staff at the publisher's headquarters in Irvine, California have already learned whether they are to lose their jobs, and subsidiary King has closed its Seattle and San Francisco studios.