Activision Blizzard staff cuts largely hurt support teams, IT, QA, and publishing
Blizzard especially affected as company restructures gearing toward more new game releases over less time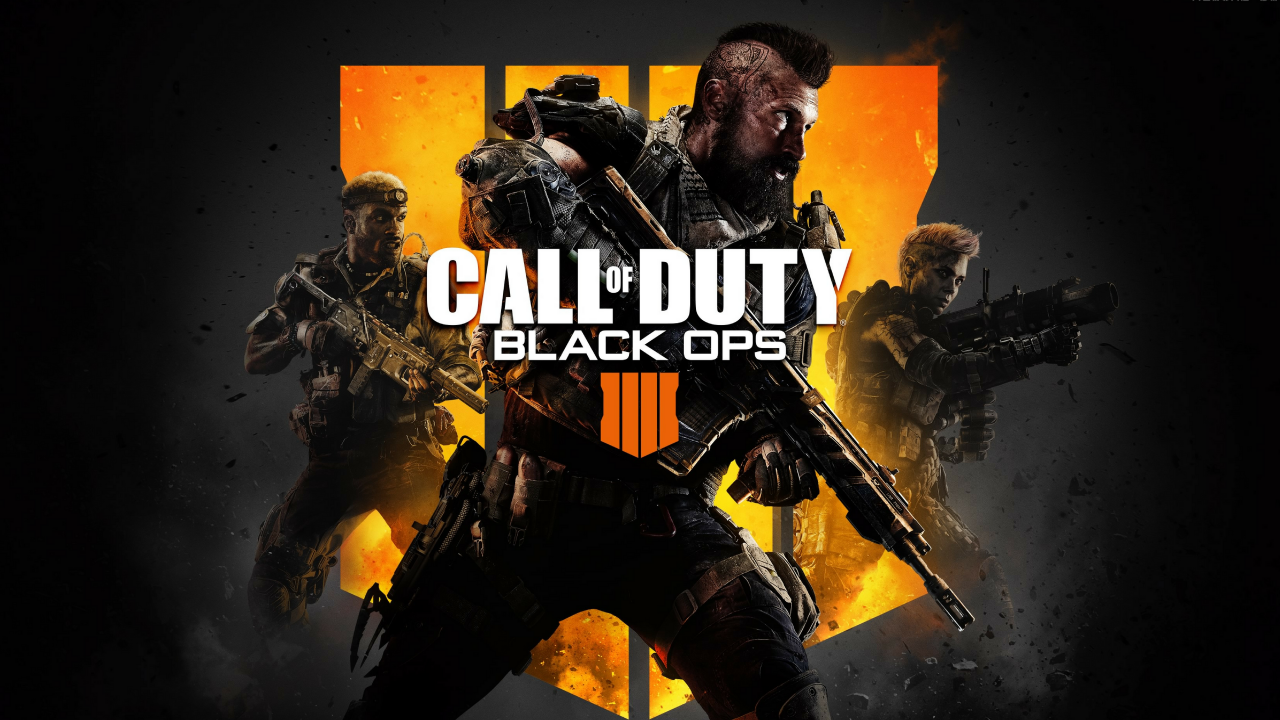 Despite seeing a "record year" for revenue, Activision Blizzard announced yesterday its plan to restructure much of its company, including a net staff cut of 8% - amounting to 800 employees. As the layoffs began yesterday, many of those affected took to Twitter to announce their departures, and others have spoken out in more detail about exactly who was impacted.
In a Kotaku report sourced from multiple recently laid-off employees, further clarity was offered as to exactly who has been affected by the staff cuts at Activision Blizzard, which occurred across multiple office and departments. According to the report, the layoffs had been an "open secret" at the company for months, and while some staff had a small amount of warning that their positions were about to disappear, others who thought they were safe ended up dismissed unexpectedly as well.
The layoffs occurred across Activision's main office in Santa Monica, particularly in the Destiny publishing team (though some were moved to Call of Duty or other teams), Vicarious Visions, High Moon Studios, and throughout international Activision offices in Europe, Latin America, and elsewhere. King was hit by layoffs as well, which included the shuttering of both its San Francisco and Seattle offices.
The greatest casualties were at Blizzard, which has reportedly experienced a tense relationship with Activision for years due to not releasing enough new properties quickly. Kotaku's sources say that across Blizzard, layoffs occurred largely within support teams, IT, and QA. Esports also lost employees, as did publishing, which includes PR, marketing, community support, and game support. Notably, Blizzard's publishing team had previously been split between North American and global publishing, but the two halves were rejoined with the staff cuts.