A group of Blizzard Albany staffers file for union election with the NLRB
The team of 20 said that it strives to foster work environments where QA employees are respected and compensated for their roles in game development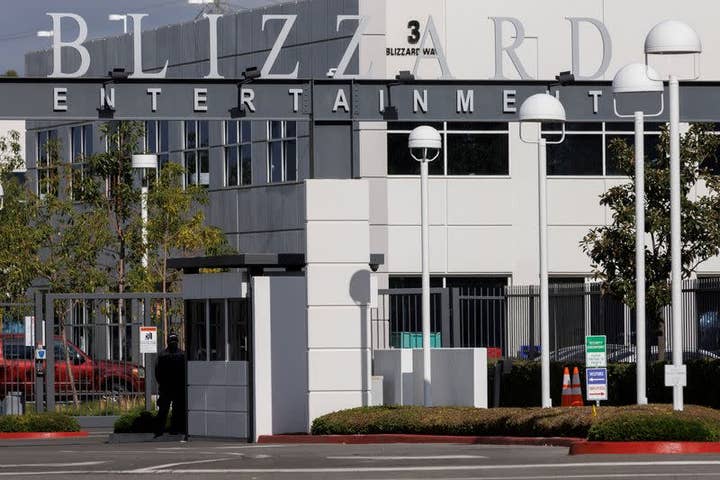 Today a team of 20 staffers at Blizzard Albany, formerly Vicarious Visions, announced that they have filed for union election with the National Labor Relations Board (NLRB).
As reported by The Washington Post, the employee group calls itself the Game Workers Alliance - Albany.
The Albany group reached out to Activision Blizzard leadership to recognize their unionization, but the firm hasn't specified that it will.
An Activision Blizzard spokesperson provided a response to the coalition's efforts.
"We deeply respect the rights of all employees under the law to make their own decisions about whether or not to join a union," they said.
"We believe that a direct relationship between the company and its employees is the most productive relationship. The company will be publicly and formally providing a response to the petition to the NLRB."
The team also announced its union on Twitter and provided further details for its formation.
"QA is currently an undervalued discipline in the games and software industries," it said.
"We strive to foster work environments where we are respected and compensated for our essential role in the development process."
Game Workers Alliance - Albany's unionization comes months after a QA group at Raven Software became the first US major video game union in North America.