Blizzard acquires Spellbreak dev Proletariat to support World of Warcraft
With the studio's fantasy battle royale shutting down, team of 100 will start by working on Dragonflight expansion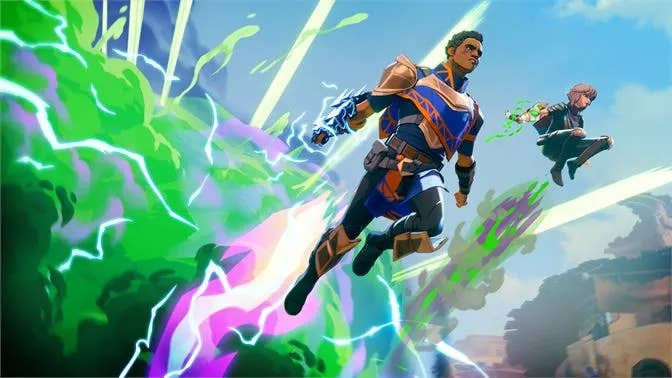 Proletariat, the studio behind free-to-play battle royale outing Spellbreak, has been acquired by Blizzard for an undisclosed sum.
VentureBeat reports the Boston studio will be fully integrated into Blizzard along with its team of 100 people.
The studio will be dedicated to supporting the ongoing development of World of Warcraft, starting with this year's upcoming expansion Dragonflight.
The news of the deal also provides insight into why Spellbreak is being shut down in 2023, something the studio revealed less than 24 hours before the acquisition was announced.
Proletariat was originally founded in 2012 by former members of the defunct Zynga Boston studio, and was initially focused on casual games for iOS.
The team also recruited veterans from Harmonix, Turbine and Insomniac, and went on to develop more core-focused titles like World Zombination and Streamline.
Blizzard and Proletariat are said to have been working with each other since May.
This is the second time in two years a studio has been folded into Blizzard to support one of the company's key franchises. Last year, Vicarious Visions was merged into Blizzard and put to work on Diablo games.