Bleszinski: "People get jaded in this business"
Boss Key founder nearly quit the industry for good amidst "jaded" atmosphere at Epic Games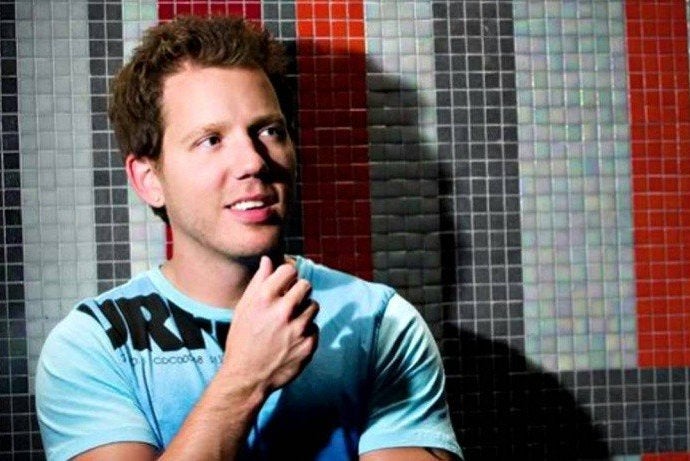 When Cliff Bleszinski resigned his post as design director of Epic Games he believed he was finished with game development. The reason? Key staff at Epic had become "jaded" with the business of making games.
Speaking to Destructoid as part of the first promotional push for his new project, Lawbreakers, Bleszinski said that his decision to leave Epic in 2012 was intended to be final.
"I honestly thought I was done," he said. "It was a combination of gamers feeling jaded, as well as working with some very talented people who were also very jaded.
"I could pitch the most amazing idea to anybody back when I was at Epic toward the end, and they'd be like 'I don't buy it.' I don't mean to slag anyone, but people get jaded in this business."
Ultimately, Bleszinski was lured back to the industry by the prospect of building his own studio, Boss Key, which immediately secured investment from Nexon. Principally an online publisher, Nexon seemed to fit with Bleszinski's new mindset, which included a vow to, "never make another disc-based game for the rest of my career."
Bleszinski also pledged to build a studio culture not around the magazine covers and E3 reveals that had defined his career in AAA games up to that point, but with more persistent and personal interaction with the audience across a variety of media. He has also been candid about embracing diversity when building Boss Key's team, making both a commercial and a personal case for ensuring a healthier balance of race and gender at the company.
Boss Key's first game, LawBreakers, was officially revealed last week.