"I'll never make another disc-based game" - Bleszinski
Ex-Epic dev says the days of Game Informer covers and E3 reveals are dead, expects to return to making PC shooters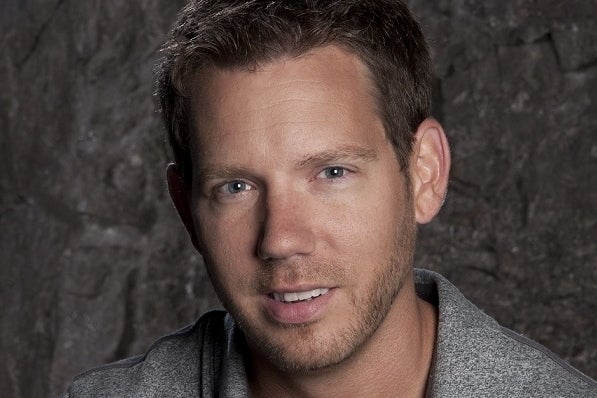 Cliff Bleszinski left the world of AAA retail games when he stepped away from Epic Games in 2012, and it doesn't sound like he's going back anytime soon. In an interview with Gamasutra, Bleszinski said his days making (or at least marketing) games like Gears of War are over.
"The whole 'old guard,' where you get a Game Informer cover and an E3 reveal, is dead," Bleszinski said. "I'll never make another disc-based game for the rest of my career, and [at E3] they're trying to woo buyers from Target and Walmart?"
If he does start up his own studio, Bleszinski said he would expect to be making PC games with a heavy emphasis on interacting with his player base.
"I want a community manager there day one," Bleszinski said. "I want weekly video or podcasts; I want task lists available on the subreddit. When my wife and I play Rust, before we play, we check the subreddit. Whenever you get a little bored with a game, someone issues an update. I feel like a game developer again, where I get to check out the build list."
Bleszinski specifically said he wanted to get back to hearing stories from fans impacted by his games, those who cosplay as the characters or tattoo themselves with the title's imagery. And while he finds himself appreciating the work of other developers (such as The Fullbright Company's Gone Home), Blesinski expects his own future endeavors will fall more in line with his previous work.
"As a developer myself, I will probably always make shooters," Bleszinski said. "It's in my DNA."