BioWare cancels Shadow Realms
Austin studio pulls plug on four-against-one online PC game, will focus on Star Wars: The Old Republic instead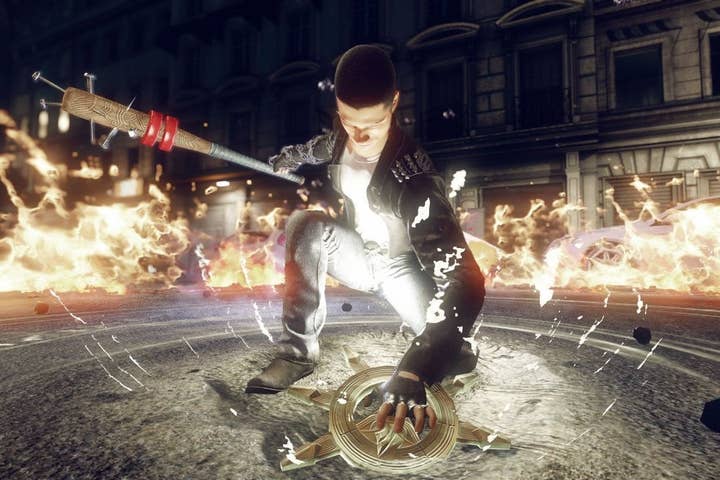 Shadow Realms will never see the light of day. In an update on the game's official site today, BioWare Austin GM Jeff Hickman said the studio is halting development on the game.
"While the team did amazing work on the game concept and we got lots of great feedback from our fans at events and through other game testing, right now there are other projects for the team to work on within the BioWare studios for the coming year and beyond," Hickman said, adding, "These include additional ongoing enhancements to the award-winning Dragon Age: Inquisition, as well as the next game in the Mass Effect series and other new IP."
Despite those other projects, Hickman said the Austin studio's focus will remain primarily with Star Wars: The Old Republic. Although the MMORPG was considered disappointing for parent company Electronic Arts after its 2011 launch, The Old Republic should receive an injection of player interest this year with the December theatrical release of Star Wars: The Force Awakens.
Shadow Realms was being developed as an episodic PC game with "dynamic, co-operative 4 vs 1 gameplay." It had been soliciting sign-ups for alpha testing since it was first announced during EA's Gamescom press conference last August.
The last original intellectual property from BioWare to hit shelves was 2009's Dragon Age: Origins. Since then, the developer has released two more Dragon Age games, two Mass Effect Games, Star Wars: The Old Republic, and a variety of add-ons for those titles.