BigWorld CEO quits following Wargaming acquisition
John De Margheriti leaves as middleware firm expands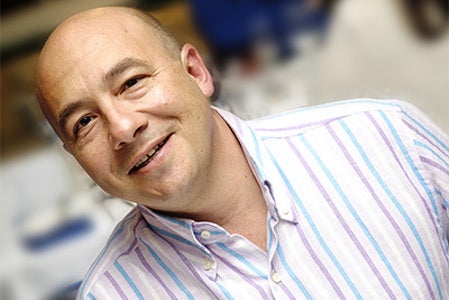 The CEO of middleware company BigWorld has stepped down days after the business was acquired by Russian developer and publisher Wargaming.net.
John De Margheriti leaves the company he co-founded this week after 27 years, but will remain as a consultant for the new owners of the MMO middleware technology. Wargaming.net paid $45 million for the business.
"I believe that BigWorld is a great fit for Wargaming, and the acquisition is a very smart move by this growing global giant," offered De Margheriti.
"They now have secured the best online games platform on the market, something that has taken my team and I over twelve years to develop. It will give Wargaming an unprecedented opportunity to provide their hard core audience an even more amazing experience. The acquisition will mean more jobs at BigWorld, who are already planning to move to larger offices."
Taking his place as CEO is Steve Wang, while Simon Hayes will remain as chief technical officer.