Bigpoint hits 300m user milestone
"Serves as further motivation to keep us driving innovation in browser games"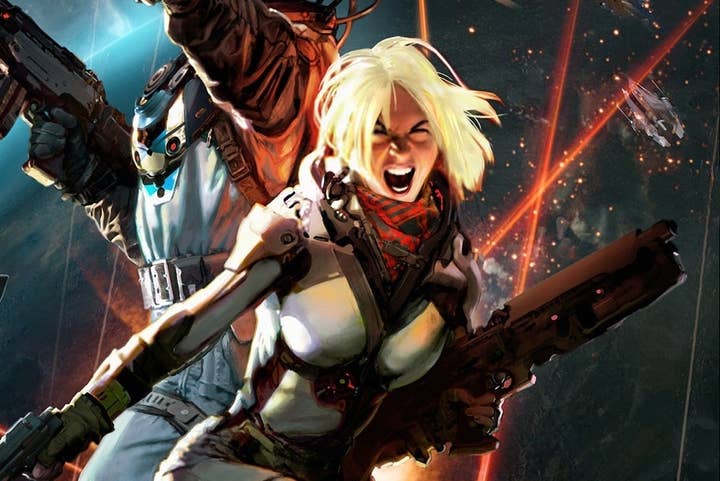 Bigpoint, the German browser game developer best known for titles like Battlestar Galactica, yesterday celebrated hitting 300 million registered users across its 65 game portfolio.
"In recent years, we've seen a rapid increase and unprecedented numbers in our titles. We want to celebrate our accomplishments and show our appreciation to our international community," said founder Heiko Hubertz.
The strength and support of our players exemplifies how we've evolved in the F2P industry, and serves as further motivation to keep us driving innovation in browser games."
It's good news for a company that has faced some difficult decisions lately, cutting 120 jobs, ending US development and announcing that Hubertz would step down as CEO at the end of this year.
To mark the milestone the company is holding a special sweepstakes for players, offering five sets of five gold coins worth over £1800.