Bigben acquires Spiders
French studio is the latest in a series of acquisitions bolstering Bigben Interactive's internal development prospects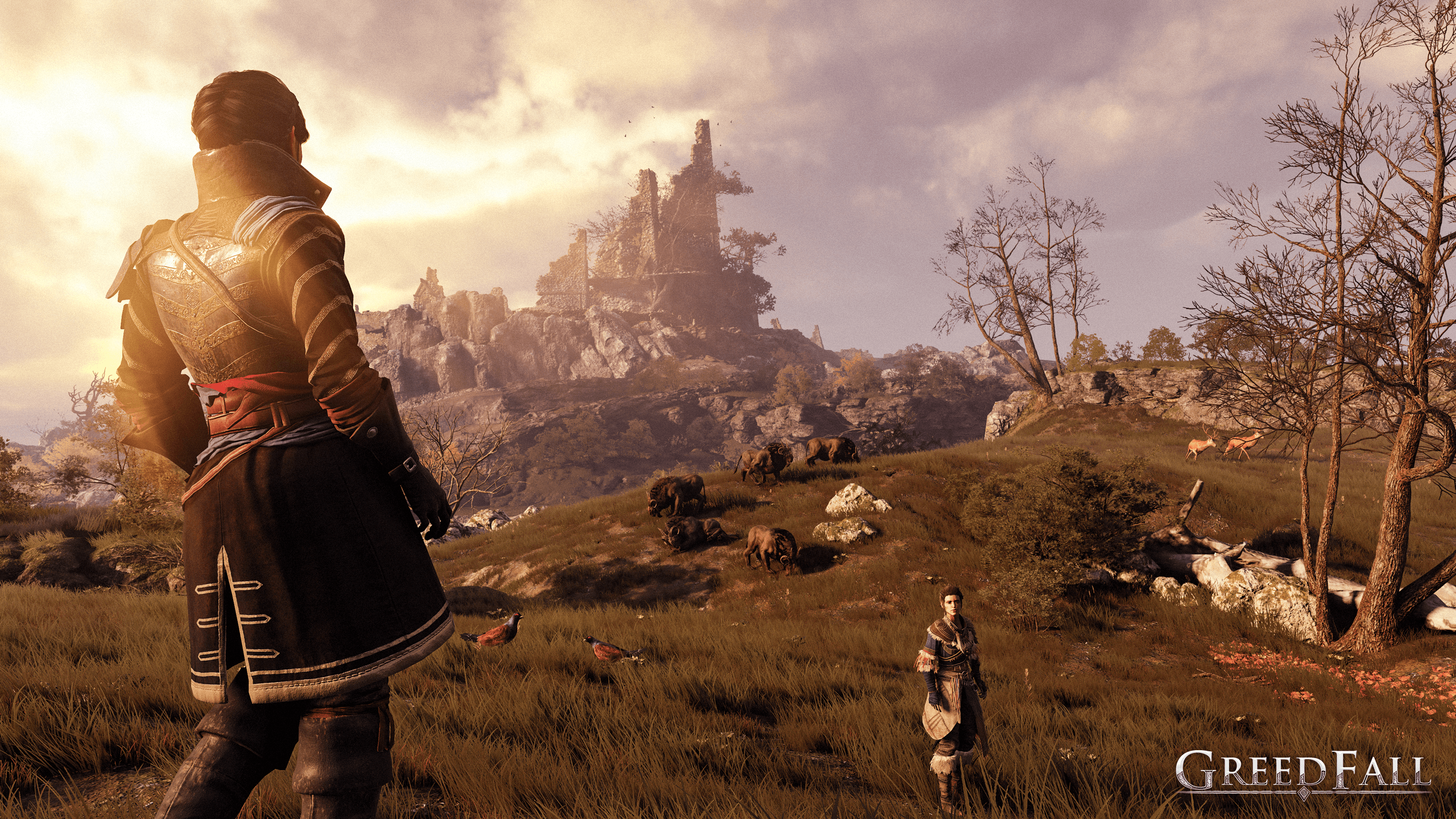 Bigben Interactive has acquired French game development studio Spiders as it continues to bulk up its internal development focus.
Spiders was founded in 2008 and currently has 30 employees, as well as its own development engine, Silk. The studio's focus is on RPGs and action games, having released titles including Mars: War Logs, Bound by Flame, and The Technomancer. Its most recent project, Greedfall, is planned for release in September.
With Spiders, Bigben continues its series of acquisitions over the past year, including development studios Cyanide in May of 2018 and Eko Software the following September. It later obtained publishing rights to Cyanide titles Tour de France and Pro Cycling Manager, and increased its existing stake in Kylotronn last October.
Speaking to GamesIndustry.biz last May, Bigben head of publishing Benoît Clerc said the company wanted to publish between 12 and 15 games every year, and have up to half of those be developed internally. "We need to do things that are different, and be experts in the genres in which we want to be a serious player, a serious publisher," he said at the time. "That is only achievable by bringing people in-house. We need to dig into a few genres, and build our expertise year after year after year... It needs to be done with people you are working with for the long-term."
With Spiders, Bigben will consist of six French development studios, one Canadian, nearly 300 developers, and over 40 publishing staff. The acquisition is expected to be finalized in September.
"This acquisition fits perfectly with Bigben's strategy to increase its know-how in the development of video games in the AA strategic segment," said Bigben CEO Alain Falc. "We are delighted to welcome the talents of Spiders who will strengthen our Development unit and participate in new and even more ambitious projects."