Bigben acquires publishing rights for two Cyanide titles
Following last year's acquisition, publisher adds Tour de France and Pro Cycling Manager to portfolio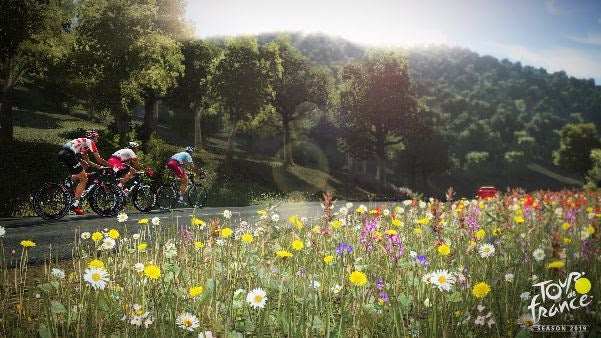 Publisher Bigben Interactive has announced today that it has acquired the publishing rights to two Cyanide titles: Tour de France and Pro Cycling Manager.
The publishing shift should come as no surprise, given that Bigben acquired Cyanide in the middle of last year for €20 million ($24 million).
With both cycling titles in its portfolio, Bigben continues to further its stated goals of expanding its publishing portfolio to a wider variety of genres.
"Sports games have always been an important part of Bigben's catalogue," said Benoit Clerc, Bigben head of publishing. "We are therefore extremely happy to be publishing these top cycling games, which will strengthen our publishing foothold."
Also last year, Bigben Interactive picked up Eko Software for €8.5 million ($10 million) and Kylotonn.