Nacon buys Rig headset brand from Plantronics
Bigben gaming business preparing for IPO picks up communications company's gaming line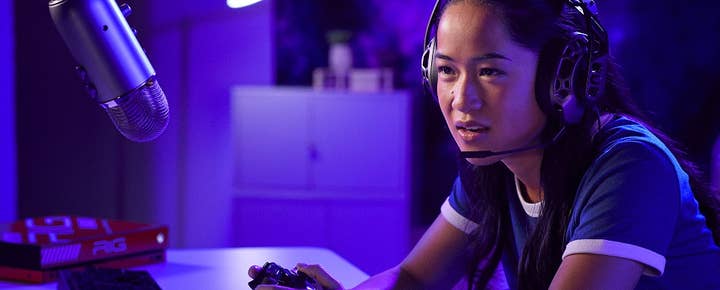 Nacon today announced that it has struck a deal with Plantronics to acquire the communication company's Rig line of gaming headsets.
"Nacon intends to perpetuate and develop the activity around Rig headsets, especially in the American market where the brand and sales of these specific products are particularly well established," the company said in announcing the deal. "This operation should allow Nacon to establish itself on the largest market in the world for this type of activity and to efficiently operate the marketing of all of its products dedicated to gaming."
The Rig line includes headsets for consoles and PC, as well as modular frames that users can swap out to customize their appearance.
Nacon parent company Bigben Group last week announced that it would be consolidating its gaming business under the Nacon brand and taking it public on the Euronext stock exchange in Paris. The Rig deal is expected to close before the end of March.