Big Fish Games to be acquired for $485 million
Churchill Downs could pay an additional $400 million in earnouts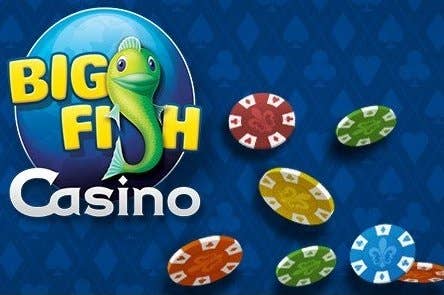 The Kentucky-based horse-racing and casino firm Churchill Downs has acquired Big Fish Games, with the deal potentially valued at $885 million.
That figure includes a base payment of $485 million, with $350 million in earnouts for the company as whole, and a possible $50 million payment just for Big Fish CEO Paul Thelen based on the company's bookings in 2016. All of the above will be paid in cash, save for $15 million in Churchill Downs stock for Thelen.
Churchill arrived at the $485 million figure after increasing its EBITDA for the year leading up to September 30 2014 ($57.3 million) by 8.5 times. The deal has been approved by the board of directors at both companies, and the transaction is expected to close by the end of the year.
"We are extremely proud of the company we have built over the last twelve years," Thelen said in a statement. "Churchill Downs is a company with a commitment to interactive entertainment and a track record of growth and performance.
"We believe Big Fish is now positioned to become an even greater force in the casual, mid-core and social casino mobile and online games industry. Churchill Downs is a great cultural fit for us and we are thrilled to be joining the Churchill Downs family."
Big Fish Games has reported revenue growth for 11 consecutive years, earning $266 million in calendar 2013. Part of that success is down to the social casino games market, which Big Fish entered through the acquisition of Self Aware Games in March 2012.