Big Fish Games lays off around 250 staff
Casual games firm switching to single studio model, says cuts were not motivated by saving money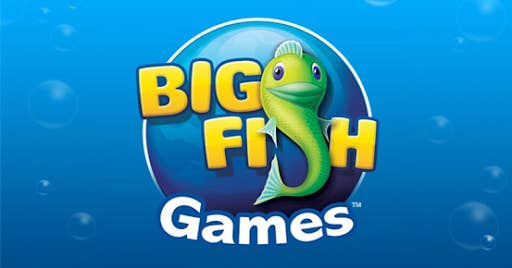 Mobile publisher Big Fish Games has suffered widespread layoffs, with approximately 250 employees made redundant.
Staff were informed of the changes by a internal memo from co-presidents Andrew Pedersen and Jason Willig, which has since been published by GeekWire.
The two presidents reveal layoffs have been made across all functional groups in the company and primarily affect staff at the Seattle headquarters, rather than the regional office in Oakland, California.
All affected staff have been informed and will receive a separation package that is "above the minimum required to support them through this change."
The company is also switching to a single studio model, expanding on partnerships with other developers to grow its portfolio.
There are plans to build a new "business performance organisation" within the company to improve live service operations, while the studio, social and performance marketing teams will be condensed into one.
Pedersen and Willig emphasise that these cuts have not been driven by the pandemic or the need to save money, instead claiming the changes are being made "proactively from a position of financial strength."
"The scale that Big Fish developed over many years as a multi-platform publisher has made it difficult to successfully lead in mobile, which requires greater agility and different operating and creative capabilities," they wrote.
"By pivoting how we operate and sharpening focus, we will gain increased flexibility to engage players more effectively today and invest more for the future.
"We will reduce certain costs, but saving money is not a primary driver behind the changes. Rather, our goal is to be a more effective and customer-centric organization."
GeekWire notes the cuts come just one day after a judge gave preliminary approval for two class action settlements around losses incurred by users of Big Fish's social casino games.
Past and current owners of Big Fish have been ordered to pay $155 million.
Big Fish Games previously cut 15% of its workforce back in September 2018 when it restructured to focus on social casino and casual games.