Big Fish boasts 11th consecutive year of growth
Casual games firm reports "double-digit growth in gross revenue and strong profits" in 2013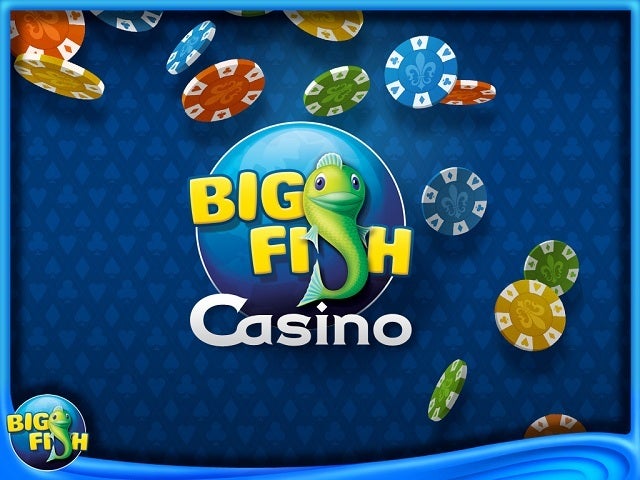 Casual games company Big Fish announced today that 2013 was another solid year, marking the 11th consecutive year of growth for the firm with gross revenues totaling over $266 million thanks largely to its success in the mobile free-to-play sector. Big Fish said its profits were "strong" but did not issue an exact figure.
"Big Fish is the world's largest producer of casual games, and we are one of the few companies with a legacy PC games business that has successfully transitioned to mobile devices and, due to a strong history in data analytics, quickly adapted to the rapidly growing free-to-play business model, all while maintaining robust revenue and profit growth," said Paul Thelen, Big Fish Founder and CEO.
"In October of 2013, Gartner put out a report that stated 'Mobile games are the fastest-growing segment of the [worldwide video game] market, with revenue set to nearly double between 2013 and 2015 from $13.2 billion to $22 billion.' Since 2008 Big Fish has been at the forefront of that growth and we will continue to be. We exited 2013 by successfully transitioning our company into a mobile free-to-play games company, exiting the year with a run rate that accounted for more than half of Big Fish's overall gross revenue."
Big Fish has almost 400 titles on iOS alone - like Big Fish Casino, which was a top ten grossing app in 2013 - and the company said that its transition to a free-to-play mobile games company will accelerate this year. Big Fish is currently planning on launching more than 20 new free-to-play titles in 2014. That's a big step up from the five mobile free-to-play games released in 2013.