Big Fish Games to launch New Orleans studio
The firm intends for the new office to establish a diverse and inclusive talent pipeline in the area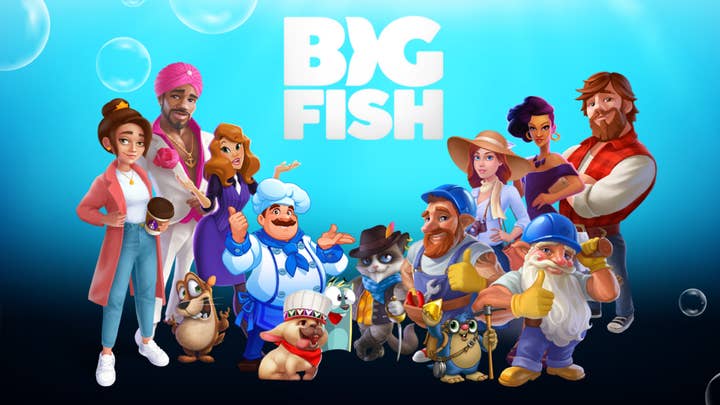 Big Fish Games has announced that it's poised to open a new studio in New Orleans.
The expansion will join the gaming firm's several other offices within North America.
Big Fish Games said it aims to create a diverse and inclusive talent pipeline in partnership with New Orleans' regional economic development nonprofit.
President of Big Fish Games Larry Plotnick said, "Big Fish is a collaborative company, and we are excited to work with partners who share our philosophy that making games should be fun as well as inclusive.
"We believe this new hub will help diversify what we call the Big Fish Reef—a vibrant, diverse ecosystem where everyone thrives—as well as support our ambition to become a top 10 publisher of mobile casual games."