Battlefield 4 server capacity increased following surge in players
Spike in users follows the reveal of Battlefield 2042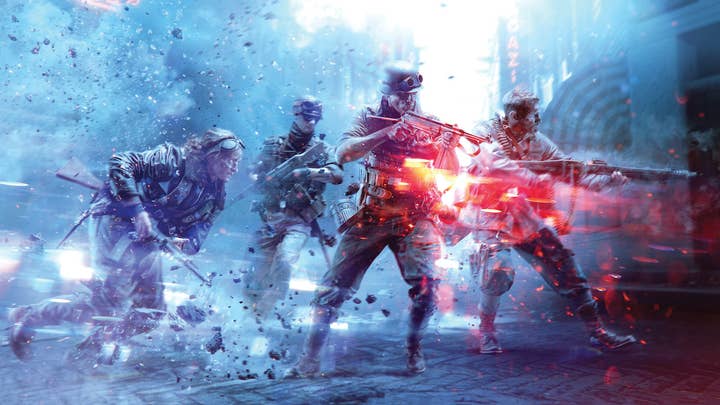 EA has increased the capacity of the Battlefield 4 servers following a rise in player numbers over the last week.
The surge follows the reveal of upcoming title Battlefield 2042 -- which was unveiled earlier in the month.
In a recent blog post, a community manager at EA said that the firm is "blown away" by the reactions to the reveal, and explained that it has increased server capacity in the US West region.
The post also said that EA will "continue monitoring queue times and will make further adjustments as necessary."
Battlefield 2042 is slated to launch in October this year.
DICE is also working on a Battlefield mobile title in partnership with Industrial Toys, which is scheduled to release sometime next year.
One other title experiencing a sales surge is Forza Horizon 4, which re-entered the UK boxed charts following the announcement of its sequel during last week's E3.
Forza Horizon 5 is due to release this November.