EA DICE is building a new single-player team for a future Battlefield game
The new team will help Ridgeline Games in Seattle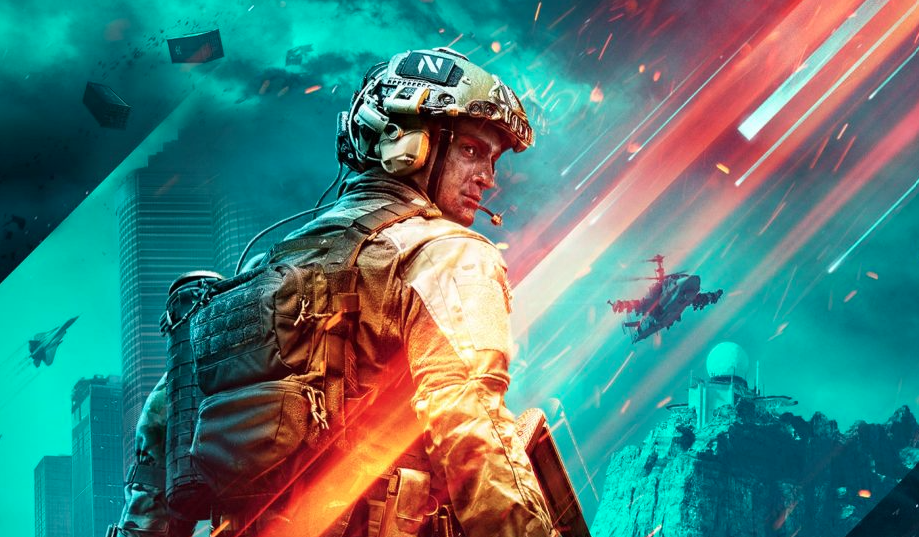 EA DICE is building a new team to support Ridgeline Games in making a single-player Battlefield campaign.
EA DICE is one of three EA studios that have been tasked with establishing the future of EA's shooter series. DICE was to focus on the multiplayer aspect. Ridgeline Games -- the new team led by Halo co-creator Marcus Lehto in Seattle -- is building the single-player campaign. Meanwhile, LA-based Ripple Effect is creating a completely different Battlefield experience.
The change here is DICE is expanding its team to help Ridgeline Games in the creation of that single-player adventure.
For more on the future direction of Battlefield, check out our interview with DICE VP and GM Rebecka Coutaz from last year.
"Our decision to build out our single-player team here at DICE is a proactive approach that arms our global teams with the resources they need early on as we look ahead to the next Battlefield experience," said Coutaz. "We have an immense amount of strength and opportunity within our three global studios, with each team bringing their own set of deep franchise experiences. Now, we are able to expand opportunities and benefit from new talent that will help Ridgeline write the next chapter for the franchise."
Marcus Lehto added: "Our vision coupled with their experience with the franchise is going to see us build a single-player campaign that will engage players in new ways while also remaining true to the classic elements of what makes Battlefield truly unique."