Bandai Namco take minority stake in Might & Magic dev Limbic Entertainment
German studio will now work on two new franchises for the Japanese publisher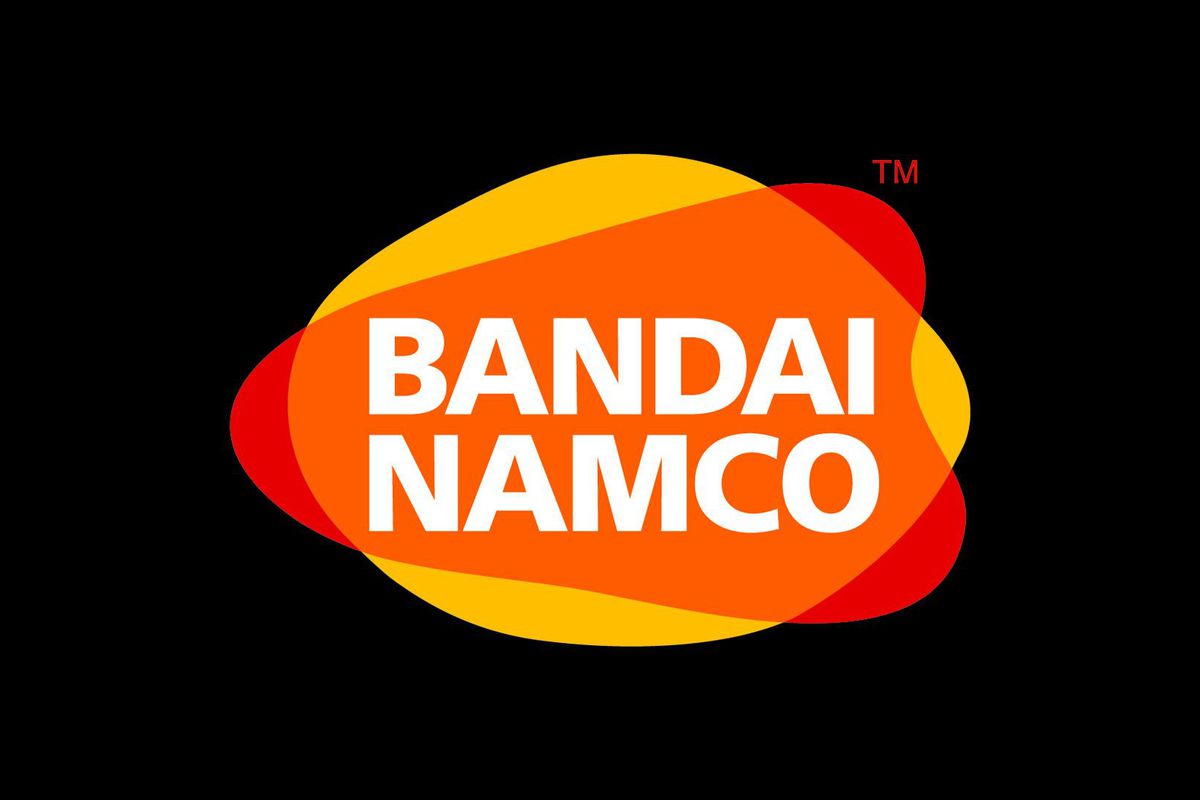 Bandai Namco has acquired a minority stake in Germany-based developer Limbic Entertainment for an undisclosed sum.
The studio is best known for its work on the Might & Magic series with Ubisoft, as well as 2019 strategy title Tropico 6, published by Kalypso Media.
Following this deal, the company will develop two new franchises for Bandai Namco, although details on these projects have been given at this time.
The news follows Bandai Namco's acquisition of Reflector Entertainment back in September. The studio is currently working on ambitious cross-media franchise Unknown 9, which you can read about in more detail here.
Bandai Namco has been talking openly about its strategy of producing more content from studios outside its home market of Japan, with both the Reflector acquisition and Limbic stake positioned as key steps towards achieving this.
Last year, we spoke to vice president for content, marketing and digital Hervé Hoerdt about the publisher's progress towards these goals.