Bandai Namco: How long can we sustain working with independent studios?
Hervé Hoerdt on the impact of acquisitions on finding AAA partners, and the challenge of finding new IP for the coming console transition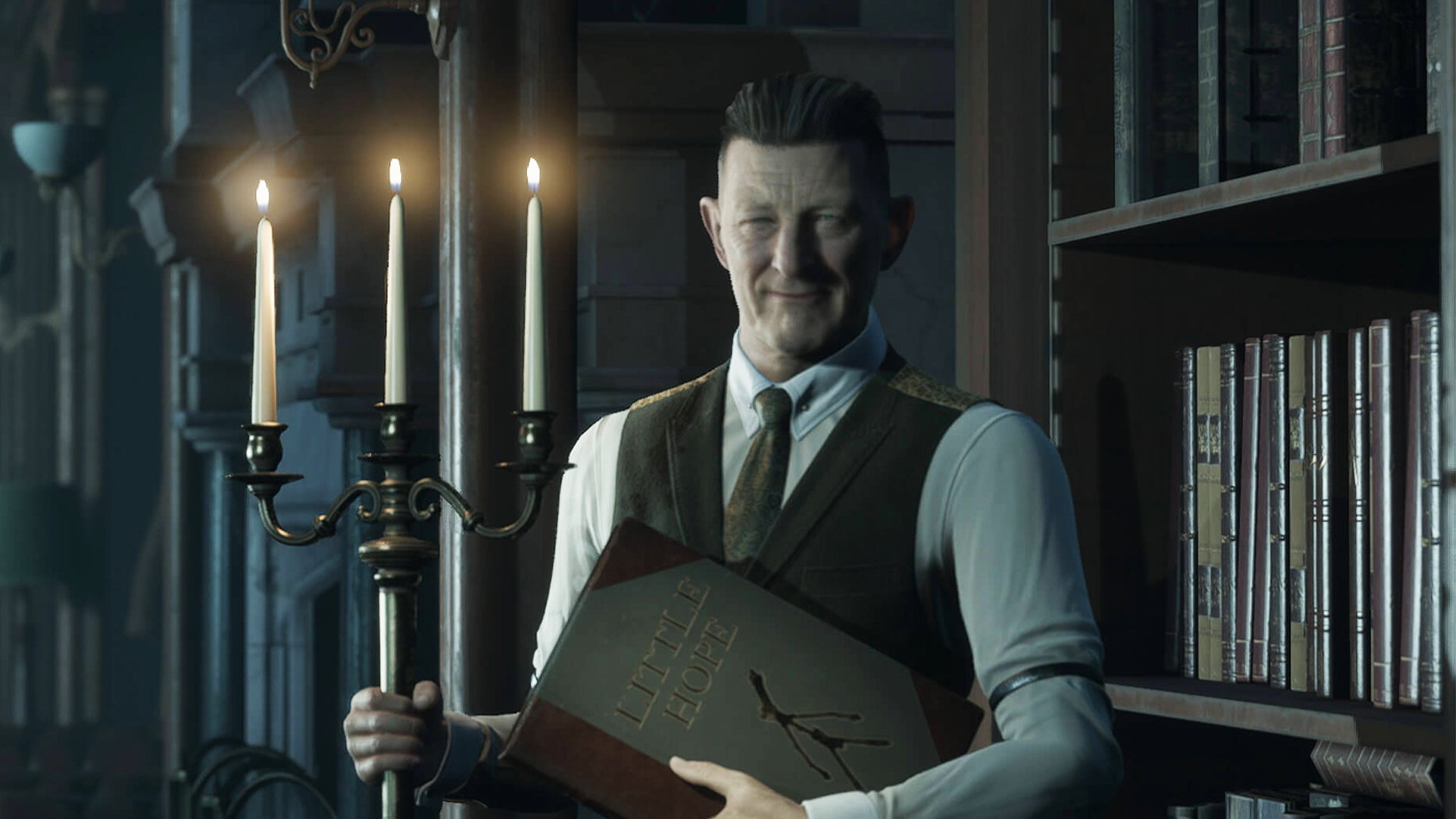 Last time GamesIndustry.biz talked to Bandai Namco's Hervé Hoerdt, the Japanese company was in the middle of a shift in focus, resolving to give more power to its Western forces and betting on new IP made in Europe.
Two years later, there have been highs and lows. Twin Mirror, its partnership with Dontnod, is still nowhere to be seen, and Bandai Namco is still better known for the commercial performance of its Japanese franchises rather than for its European IPs.
But narrative-driven title 11-11 Memories Retold benefited from some good recognition, with a Game Beyond Entertainment BAFTA nomination for instance, and Little Nightmares -- an IP developed by Tarsier Studios but owned by Bandai Namco -- surpassed two million units sold, with a sequel due this year.
Hoerdt is now keen to highlight that, while growth on the European side may appear a bit slower than expected, it still very much exists. Switching focus to the West and launching new IPs just takes time.
"The truth is, once you reach a new height, growth is not that easy"
"It's always going too slow, that's for sure, especially for entrepreneur people like us," the senior vice president of marketing, digital and content at Bandai Namco Entertainment Europe says. "We have had very quick growth in the previous mid-term plan -- up until one year ago -- and the truth is, once you reach a new height, well, the growth is not that easy.
"The more upstream you go, the longer it takes for publicly seeing results. Because we are talking development, we are talking stake, we are talking technical things.
"And this, on top of being across a new generation of hardware, makes it more difficult to read and to see consequences. But rest assured, we have still a lot of projects and growth [ahead]. This year is going to be a good year."

This year will be good if only because Bandai Namco will be distributing CD Projekt's Cyberpunk 2077. But one project that has been particularly interesting to follow, as a way for Bandai Namco to establish a new brand for Western markets, is its partnership with Supermassive Games on the Dark Pictures Anthology.
The first volume in the horror series, Man of Medan, just reached one million units sold, ahead of its Xbox Game Pass launch. The second installment will be Little Hope, due to release this October. Hoerdt talks very fondly of the partnership, but admits that the ambitious project is "tricky to market" -- The Dark Pictures Anthology is very much a long-term vision and that can be difficult to discern at first glance.
"We're a Japanese company. We still have this DNA of being a little bit risk averse"
"It's tricky to make people understand it's an anthology when you have only one volume," he says. "This is why we're looking so much forward to the release of the second one and then be able to start discussing potential new volumes, because you need to ground this 'anthology' wording. Anthology doesn't mean anything when you have only one box on your shelf, or one digital game in your library. Each volume will grow the audience.
"There's a lot of ambition for us in this series. There are some regions where we think we can please some more fans, namely in the US and in Asia. I think there's room for growth. The quality of the execution and the experience, [as well as] the genre, make us think that there is more potential."
Maintaining and growing an audience for what appears to be a core project in Bandai Namco's European strategy will be particularly crucial as we approach a new generation of hardware. Developing IPs at the end of a generation can be difficult, and it sounds like Bandai Namco will take its time to approach next-gen.
"We're a Japanese company," Hoerdt says. "We still have this DNA of, you know, [being] a little bit risk averse. So usually, we are not at the forefront or we are not the first publishers to shoot a game on a new platform. And that's from a global perspective. [But] we will balance this with all the content that we seek on the European side."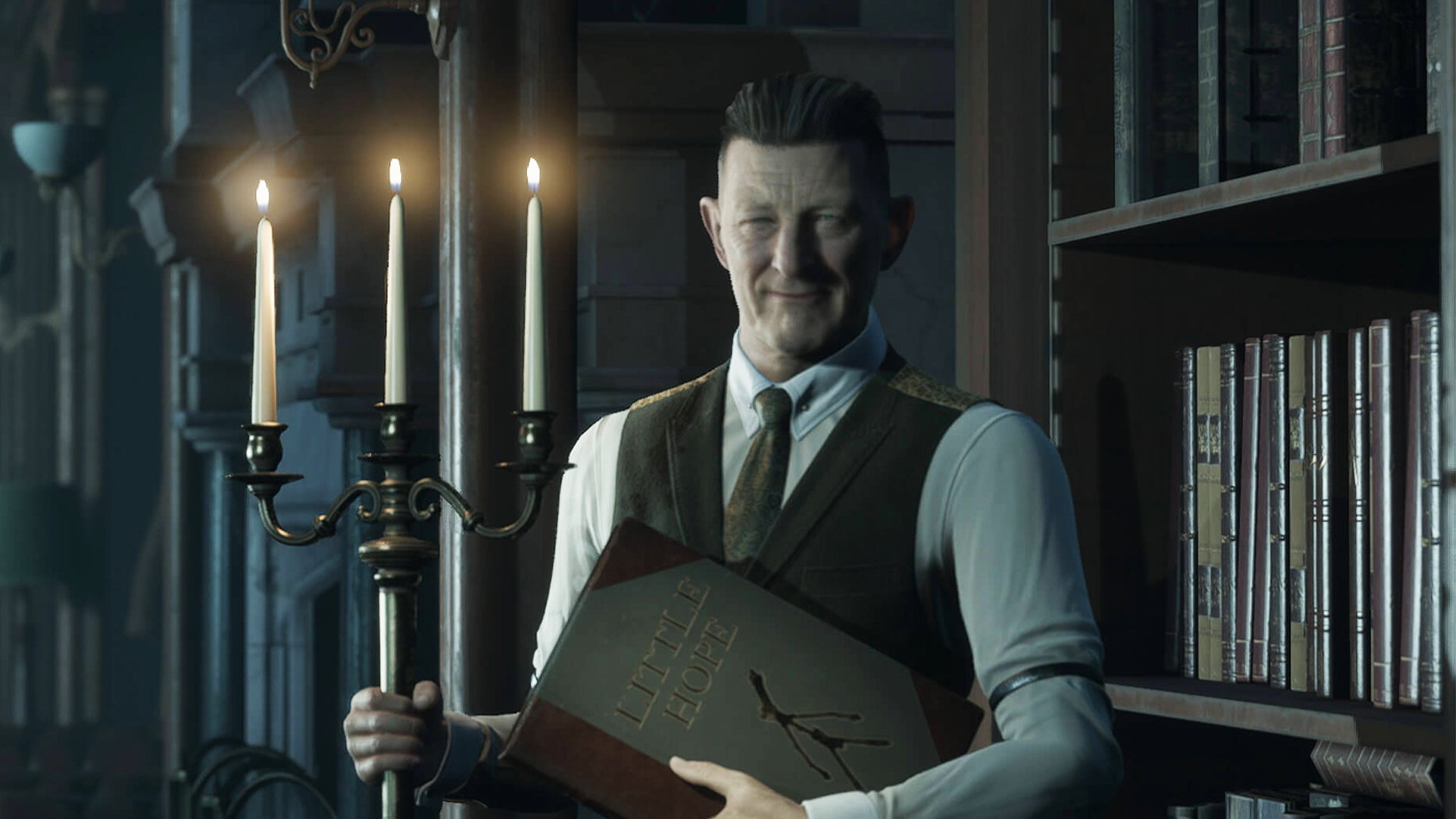 But even if Bandai Namco doesn't embrace things as quickly as other publishers, Hoerdt is excited by all the new opportunities emerging in the industry.
"We are content creators, so the more platforms, the better for us. New generation? We take it. Better graphics? We take it. I mean, this is an opportunity for us to engage more people. Subscriptions, [too] -- we've been playing with 300 to 400 million console and PC players for the past 40 years, and tomorrow we'll be able to reach one billion, two billion. We take it.
"The question you asked is about: do we have the IP to compete in this transition? And this is what we are working on. Of course, we have group content IPs -- the very famous historical ones, the Tales Of, the Tekken, the Soul Calibur, and so on. And the anime ones, the Dragon Ball and so on. And then the ones that we need to build. And this is more the challenge for us: it's to bring new IPs as soon as possible on this next gen.
"This is the challenge for us: it's to bring new IPs as soon as possible on this next gen"
"But with smart deliveries, most of the games will be able to upgrade [to next gen] for free. Having been in this industry for almost 24 years, it's probably going to be the smoother change of generation ever -- that's my feeling."
But the already challenging task of of bringing more new Bandai Namco games to market could also be jeopardised by two of its partners having recently been acquired.
Slightly Mad Studios, developer of the Bandai Namco-published series Project Cars, was acquired by Codemasters in late 2019. This won't impact its partnership with Bandai Namco, Hoerdt says, but Embracer Group's acquisition of Tarsier Studios around the same time is more of an issue.
"Tarsier is a different one, obviously, because the relationship was more upstream in the value chain," Hoerdt says. "We were creating this content and Little Nightmares is an IP that belongs to Bandai Namco, so it's not good news per se. It's good news for the studio. They've created a nice studio, they are [talented] and we helped [them] to reach a certain level, and then they were able to seduce new partners and grow in a different phase.
"Now, we need to find a future for Little Nightmares. So that's the challenge. There will be a future [for it], because we love this IP that we have created. We need to think about finding a new partner to develop the future of the franchise."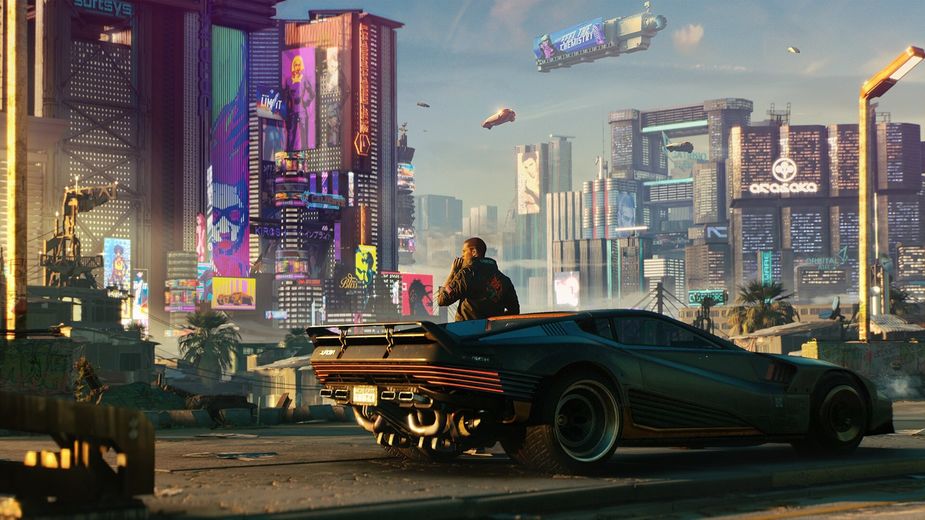 But with a lot of big independent studios having been acquired in recent years -- Obsidian, Playground Games, Ninja Theory, Compulsion Games and Double Fine have all been acquired by Microsoft, for instance -- the question is whether are there enough big developers out there for Bandai Namco to partner with in the West.
"There are never enough," Hoerdt says. "We've looked at the M&A activity in the past two years worldwide and we've worked on some analysis -- not only internally but also with external advisors -- because we wanted to understand exactly how long are we going to be able to sustain working with independent studios. And how long are we going to accept that we [contribute] to their success and then these guys sell their company? With the content strategy we have, what's the future for us?
"We wanted to understand: how long are we going to be able to sustain working with independent studios?"
"Europe is the most active M&A territory in the world. There's been roughly more than 140 acquisitions in the gaming industry in the past two years -- half of them happened in Europe. It's a very attractive area globally. So this is a problem for us."
To tackle the problem, Bandai Namco Europe is exploring different strategies.
"When we engage in a new project, usually we will want, if possible, to have a stake in the company -- not for the sake of having a stake, but to grow, to cement, to consolidate the partnership on a longer term, to avoid those studios being acquired by someone else. So that's the first strategy.
"Then, most of those independent studios, they need cash, they need financial capabilities to develop new games. And again, this is support that we can afford, because we are a bigger company.
"And last but not least, we're also looking for full acquisitions when it makes sense, and maybe we will also consider one day creating our own studio. So we have the full scope of collaboration from work-for-hire up to full acquisition, and we have projects and discussions in each and every of these areas. But, yes, there are less and less independent [studios] -- it's a problem for us, but it's been [noted] and we have an action plan."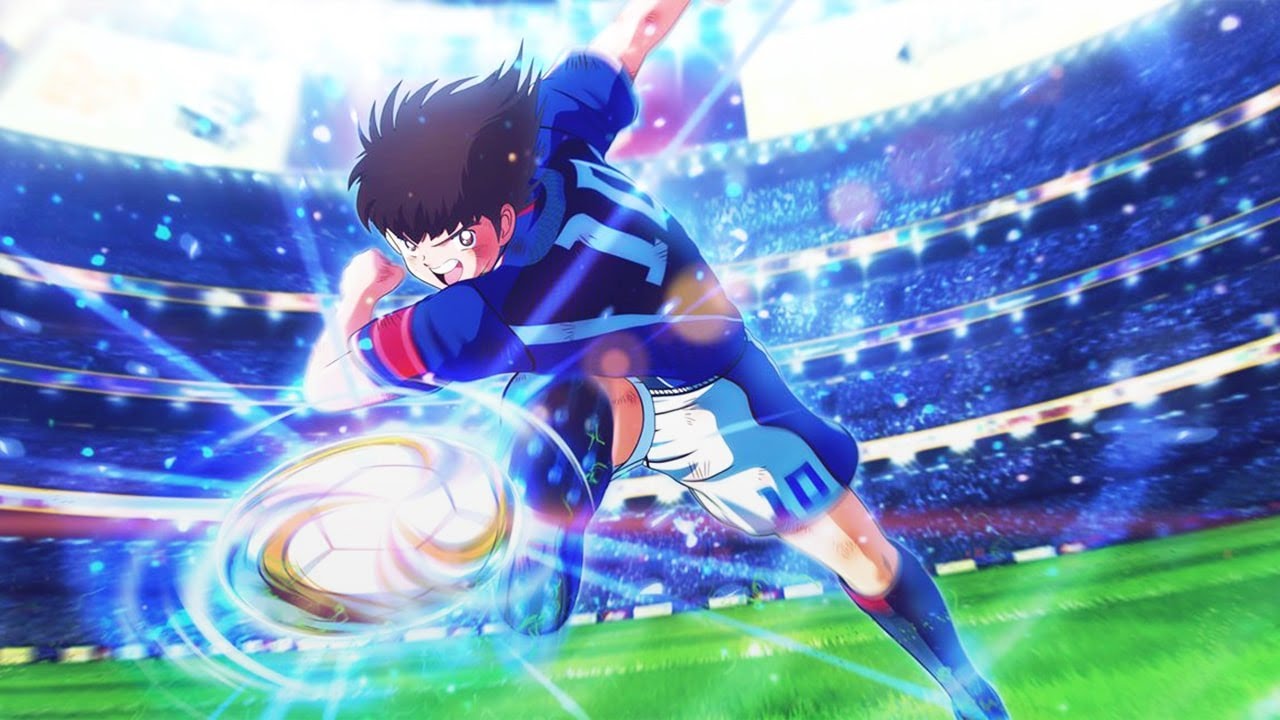 In the meantime, there's one unusual project that Hoerdt particularly believes in because it represents the links between European and Japanese teams at the company, and that's Captain Tsubasa: Rise of New Champions.
"I think it's interesting for at least two reasons for us. The first one is that the group content we have is wonderful, but mainly tackling the same market segment -- anime, RPG, fighting -- and with this title we are now able to tackle a new market segment with the group content. [We're] not going to compete with FIFA and PES whatsoever. This isn't our ambition. Our ambition is to bring this IP back and offer a different gameplay.
"The second one is that Captain Tsubasa has been brought to life thanks to Europe. All teams here in business intelligence and marketing have pushed for years for this project to happen, and for us it's a good sign of the relationship and trust we have with Japan. We are now in a position to tell them: we believe in this project, this project can work.
"Captain Tsubasa coming into life is the achievement of four or five years of collaboration and development, and building trust, which is opening the door to many others in the future."