Bandai Namco Mobile trials four-day work week
Barcelona-based studio will stop working Fridays for the next six-months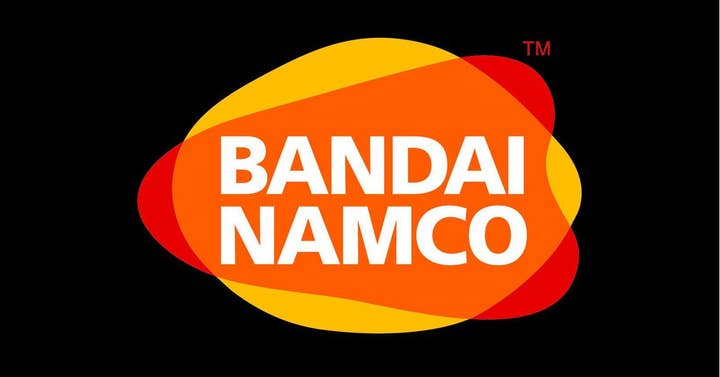 Bandai Namco Mobile has pivoted to a four-day work week structure for the next six months.
In a blog post, the Barcelona-based studio said it has monitored similar schemes across Canada, Iceland and the UK, and found the results to be positive.
The company also said it is confident that the new structure, which began March 7, will benefit employees' mental health, as well as "improve our ability to innovate and break through new barriers in the mobile F2P market."
"Work-life balance has always been a priority for us and since the beginning of our studio, we have empowered our teams to strike the right balance between their professional and private life based on their unique needs thanks to unlimited holidays, hybrid working, and no set working hours," the studio said.
"Trialling the move to the four-day workweek is the next logical step for us to continue striving to reduce stress, increase creativity and enable our teams to do their very best work."
Bandai Namco Mobile joins a handful of studios to trial a four-day week; UK outfit Hutch agreed to trial the system back in January, while Armor Games and Blackbird Interactive both pivoted to permanent four-day weeks.