Armor Games adopts four-day work week permanently
Indie publisher commits to shortened hours after extended trial shows productivity maintained or increased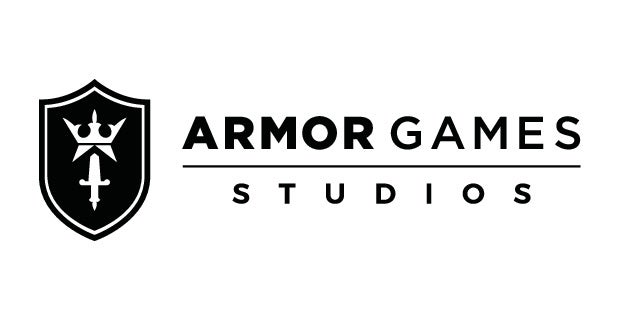 Armor Games CEO John Cooney announced yesterday that the indie game publisher and portal has switched to a four-day work week going forward.
Last year the company conducted a month-long trial run of four-day work weeks, after which the eight surveyed employees unanimously voted to extend the trial by two more months, running it through the end of the year.
Cooney said on Twitter that after trying out four-day work weeks for three months, every employee felt their productivity was the same or better than during a five-day work week. On top of that, 87.5% (seven out of eight) of employees voted to make the shift permanent.
While Armor is evidently pleased with the outcome, Cooney said the switch hasn't been frictionless.
"The flow of a 32-hour week is different, and acclamation took time across the entire team," he said. "Establishing that 'this may/may not go okay,' coupled with team-wide communication, check-ins, and sharing was critical to making it work."
For example, some parts of the business don't see as much of an advantage from the four-day week as others, and much of the rest of the world still works on Friday and even through the weekends.
"I'm putting together a longer-form version of all this but the one takeaway I'd surface right now is that there probably isn't a one-size-fits-all approach to rolling a four-day work week," Cooney said. "Every company carries a different culture and flow that needs to be central to its rollout."
Four-day work weeks have been adopted by a number of game developers of various sizes in recent years. Bugsnax studio Young Horses and Eidos' Montreal and Sherbrooke studios switched to shortened work weeks last year, and Microsoft Japan trialed it in 2019, finding the move boosted productivity and reduced paper and electricity consumption.