Blackbird Interactive to shift to permanent four-day work week
Studio says that the change was led by developers naming it as the top retention method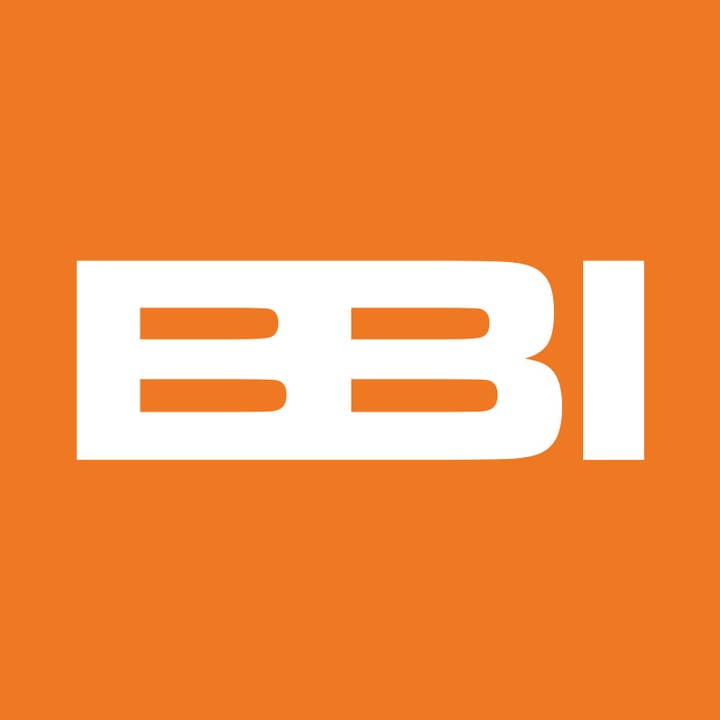 Today Homeworld: Deserts of Kharak developer Blackbird Interactive announced that it will shift to a four-day week in April.
The studio wide implementation will not be the only change that staff will see, the developer will also provide employees work location flexibility options.
The company went on to say that the work week change was led by staff feedback and not leadership.
"When we asked employees to give us feedback on some retention ideas, the four-day work week was by far the most popular one," said Blackbird Interactive director of HR Pam Lee.
Blackbird Interactive CEO Rob Cunningham noted that the shift was also encouraged following a series of positive trial runs.
"So we did a four-day work week trial with multiple project teams and collected every bit of before and after data we could: code and content submits, task estimates vs. actuals, mental health surveys, verbal comments, interviews, and monitored the outcome closely," he explained.
"The results were stunning. Productivity did not drop and literally everything else improved: quality, effectiveness, efficiency, morale, interpersonal relationships and so on. It was an overabundance of positivity."