Baldur's Gate 3 hits 800,000 concurrent players on Steam
Larian's title has already entered Steam's all-time concurrent player top ten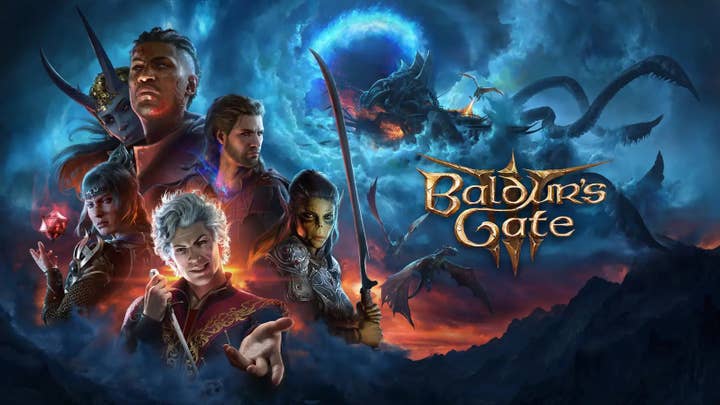 Baldur's Gate 3 reached over 800,000 concurrent players on Steam on Sunday, a peak reached within a few days of its launch.
As reported by PC Gamer, citing SteamDB's figures, Larian's title has already entered Steam's lifetime top ten for concurrent players.
The title is ranked at No.9 at the time of writing, and knocked Apex Legends out of Steam's concurrent player charts. With 814,666 users as its current peak concurrent players count, it's closing in on Hogwarts Legacy and its 879,308 CCU.
Baldur's Gate 3 reached 500,000 concurrent players within 24 hours of launching, PC Gamer further reported, with Larian CEO Swen Vincke saying that the team had expected around 100,000 players max.
We talked to Vincke in 2020 ahead of Baldur's Gate 3 launching in Early Access, and then again in October 2021 after a year of Early Access.
The RPG came out of Steam's EA on August 3 and is due to launch on PS5 on September 6.
Sign up for the GI Daily here to get the biggest news straight to your inbox