Backflip Studios is now a publisher
Mobile dev working with former Sega and ngmoco exec Simon Jeffery on new initiative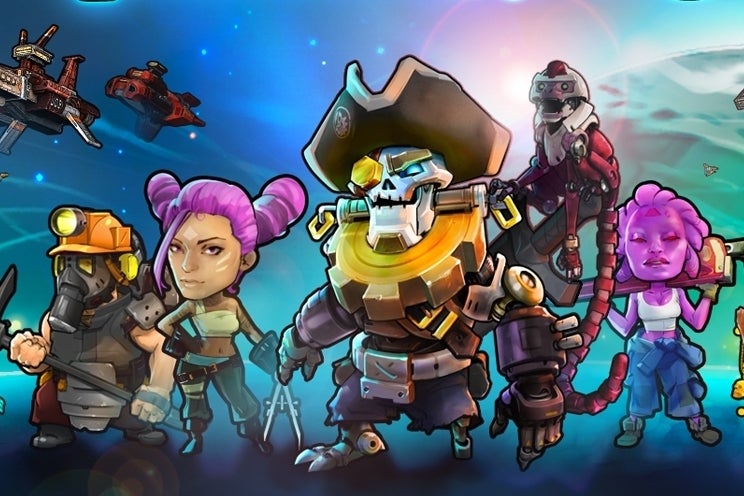 Backflip Studios has established a third-party publishing division, with deals with LightBox Interactive and HandCircus already in place.
Backflip Studios is best known as the developer behind the mobile hits Paper Toss and DragonVale. Now, the Colorado-based studio is branching out into publishing, with PlunderNauts from LightBox and Seabeard from HandCircus the first games on its release slate.
The new initiative will be assisted by industry veteran Simon Jeffery, whose previous roles include president of COO of LucasArts, president of Sega of America and, most recently, chief publishing officer at ngmoco. Jeffery resigned from ngmoco in March 2012.
"We are thrilled to be working with someone of Simon's calibre to help us build out our publishing business," said Julian Farrior, CEO and founder of Backflip Studios, in a statement.
Jeffery confirmed that the company's publishing efforts would focus on a small number of games each year, from indie studios with a history of innovation. Backflip is now actively seeking developers interested in partnerships.
In July last year, Hasbro acquired a 70 per cent stake in Backflip Studios for a reported $112 million.