Azerion acquires mobile advertising company Keymobile
Acquisition marks firm's third since the start of the year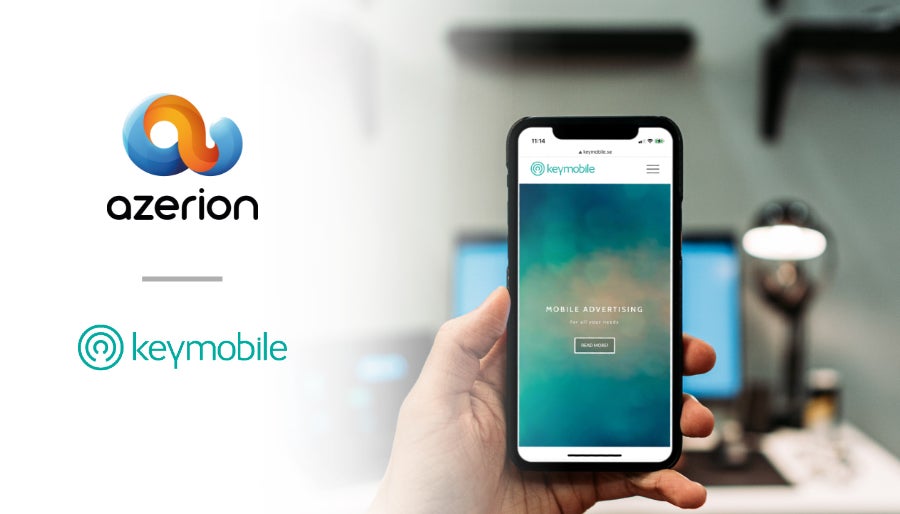 Dutch digital gaming and monetisation technology firm Azerion has acquired Swedish mobile ad platform Keymobile.
Keymobiles services will be integrated with Azerion's existing platform, furthering the firm's ambitions to offer a more comprehensive in-game advertising resource to publishers in Europe.
The terms of the deal were not disclosed.
"The integration of Keymobile on our platform will support our efforts to provide our customers - whether they are media buyers or sellers - with a greater choice of adtech solutions and content across the Nordics and beyond, creating new synergies with our existing offering," said Azerion VP Nordics Patrik Fagerlund. "We hope that this new acquisition will best help our advertisers reach their goals."
Keymobile is Azerion's third acquisition this year; the company also snapped up Whow Games back in June, and fully acquired Habbo Hotel maker Sulake back in January.
Azerion also recently secured €200 million ($242 million) via bond issuance on Nasdaq Stockholm, in order to further the company's presence in Nordic and European markets.