Avalanche Studios: Traded games are "too short"
Sundberg adds to the used games debate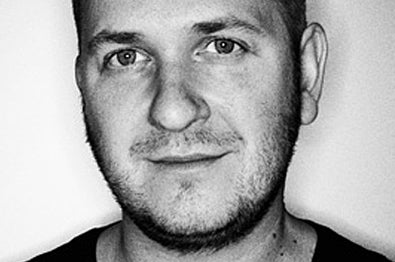 Avalanche Studios' founder and chief creative officer has suggested that games are re-sold on the pre-owned market because they are completed too quickly or offer little replayability.
"I'm sure it's been an issue but that's because games have been too short," Christofer Sundberg told Edge.
"I mean when you can play a game through from 8 to 10 hours, I would return the game too, because there's no reason for players to play it again."
Avalanche Studios is best known for the Just Cause franchise and is currently working on Mad Max with Warner Bros.
"If you're offering little variation, then there's no motivation for the player to keep that game - unless they want to have a nice bookshelf. That's why we answered that with Just Cause. I go into game stores each week and I always go to the used game boxes - I usually don't find that many [copies of Just Cause]."
Last month Sundberg defended the Xbox One reveal and its entertainment focus, and said "if it was dubbed the ultimate gaming machine at this point, Microsoft would lose the attention of general media."