Avalanche opens new UK studio
New Liverpool-based developer expected to house 50 staff by 2022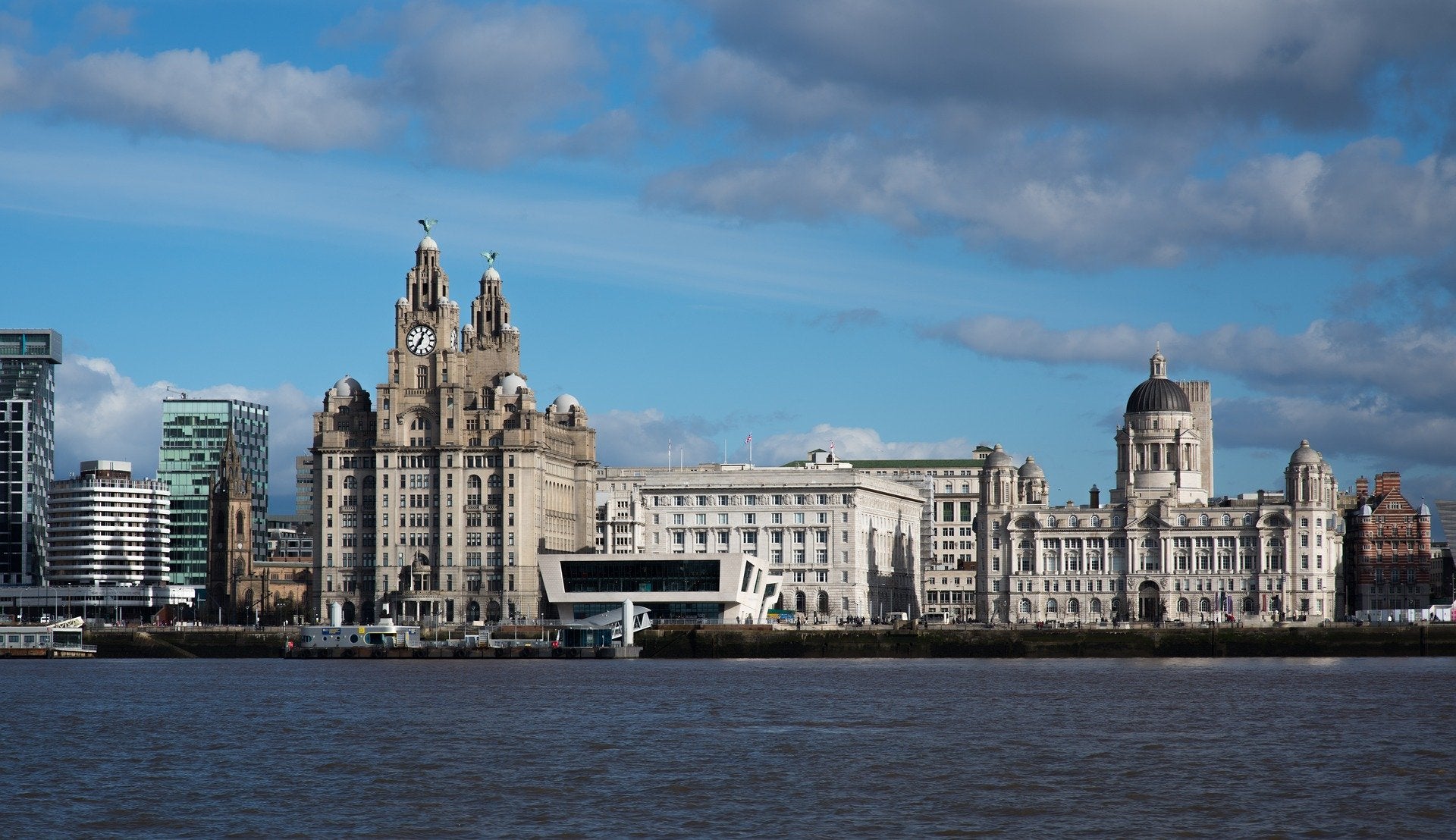 Avalanche Studios Group is forming a new development team in the UK.
The company has announced it will open a new studio in Liverpool this month, starting with a core team of five developers.
Given the ongoing preventative measures surrounding COVID-19, the initial team will work remotely until a physical office can safely be opened.
Avalanche plans to recruit 20 more in the near future with the hope of growing to 50 people within the next two years.
The company plans to hire over 100 people across the group by the end of the year.
The new Liverpool studio will be part of Expansive Worlds, the Avalanche division that works on The Hunter series. It will work on existing and new IP.
We spoke to Avalanche Studios Group last month and explored its three distinct branches, including the AAA teams that make Just Cause and the new Systemic Reaction banner.
Liverpool becomes the fourth location to house an Avalanche studio, joining New York and the Swedish cities of Stockholm and Malmö.