Avalanche restructures, brands self-publishing unit Systemic Reaction
Just Cause creator will now operate as three units under the Avalanche Studios Group name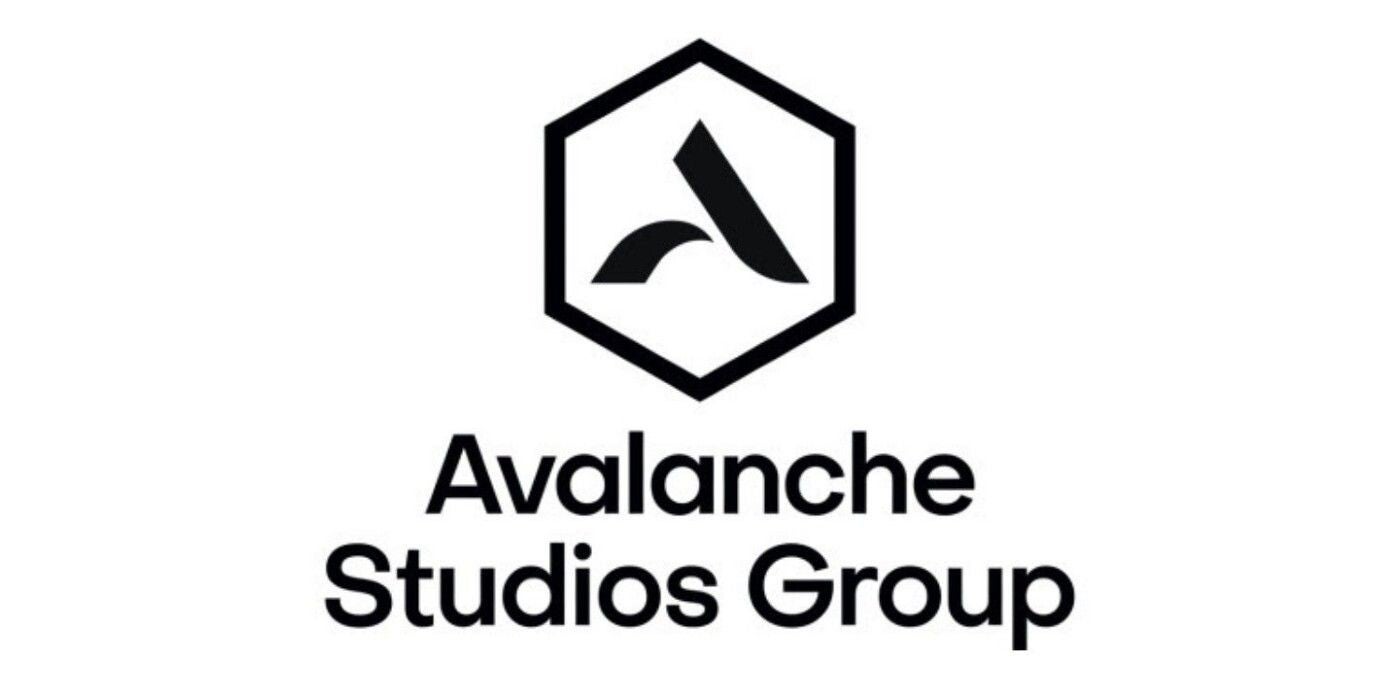 The Swedish company behind the Just Case series has rebranded as the Avalanche Studios Group, and renamed its self-publishing arm Systemic Reaction.
This is another step in the transition that began with the acquisition of Avalanche Studios by Nordisk Film in June 2018, which allowed the company to push further toward self-publishing with the online shooter Generation Zero.
Avalanche Publishing, the part of the company that made Generation Zero, is now known as Systemic Reaction.
The other divisions are Avalanche Studios, which developed Rage 2 and the Just Cause series, and Expansive Worlds, which handles The Hunter: Call of the Wild. All three now sit under the Avalanche Studios Group brand.
"Transitioning to Avalanche Studios Group and its three divisions marks the start of a new era," said CEO Pim Holfve in a statement.
"Although we have expanded to three creative divisions, our singular focus is to bring immersive open world experiences to millions of players around the globe.
The Avalanche Studios Group has several projects in development, and Systemic reaction has just released a teaser for its next project, which is being developed at the company's Malmo studio.