Avalanche founder: AAA business is unhealthy
Christofer Sundberg thinks games are stuck in a rut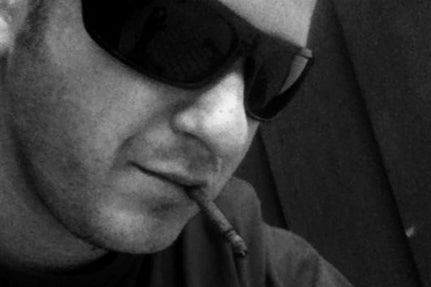 Avalanche Studios founder and creative director Christofer Sundberg has questioned the state of the AAA development business, suggesting that only a few of the games released will actually be profitable.
"It's really not healthy at the moment. Games have evolved, technology has evolved but as businesses we're still stuck where we were 15 years ago. As budgets grow, risks increase," Sundberg told Gamespot.
"The publishers are nervous because they have to project a game being a massive hit three years into the future and the developers are frustrated because they need to be flexible to every move the publishers make. It's impossible to make everyone happy in the current equation."
Sundberg's team is currently at work on a Mad Max title for Warner Bros. In the past it's created The Just Cause series, The Hunter and most recently Renegade Ops. It also has a number of unannounced projects in production, including one for Square Enix.
"Very few traditional $60 games make any money, and what used to make sense doesn't any more. Publishers and developers very rarely see a return of investment from a five-eight hour long game."
In June last year Sundberg dealt with another part of the AAA business, pre-owned games, when he suggested that gamers trade-in titles they feel are too short.
"I'm sure it's been an issue but that's because games have been too short. I mean when you can play a game through from eight to ten hours, I would return the game too, because there's no reason for players to play it again."
"If you're offering little variation, then there's no motivation for the player to keep that game - unless they want to have a nice bookshelf. That's why we answered that with Just Cause. I go into game stores each week and I always go to the used game boxes - I usually don't find that many [copies of Just Cause]."