Avakin Life dev Lockwood Publishing closes Leamington Spa studio
All four members of staff declined opportunity to move to growing Nottingham studio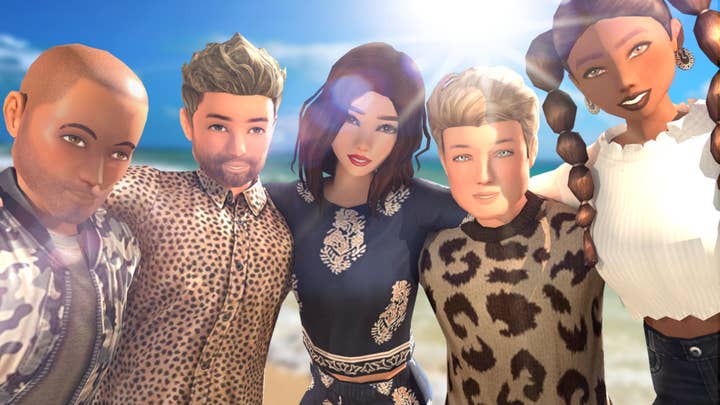 Lockwood Publishing has closed its Leamington Spa office as part of plans to expand its studios in Nottingham and Newcastle.
GamesIndustry.biz received a report of the closure, which Lockwood subsequently confirmed. The UK publisher decided to shut its smallest office in Leamington Spa -- which only opened in December 2017 -- ahead of expansion plans for its premises in Nottingham and Newcastle in 2020.
"As part of this growth, [Lockwood has] taken the decision to close its Leamington Spa studio, offering all four members of staff based in the studio roles at the Nottingham office," the spokesperson said.
However, despite "a great conversation" with those four members of staff, none accepted the offer of a move to Nottingham -- a city around 50km to the north of Leamington Spa.
"We have wished them all the very best in their future endeavours," the Lockwood spokesperson said.
Lockwood Publishing is the company behind the online 3D social app Avakin Life. The company said the service has built "great momentum" in 2019.