Authorities grant Battleground Mobile India a three-month trial period
The move comes as Krafton addressed authorities concerns about data security following a nearly one-year ban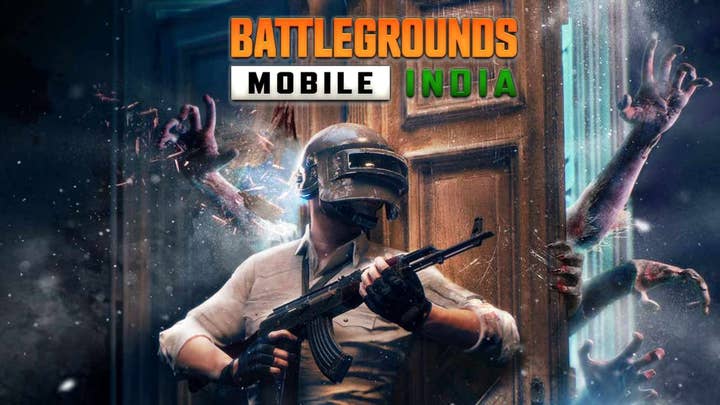 India has granted Krafton's Battleground Mobile India a three-month operational trial period.
As reported by TechCrunch, the decision comes as the publisher addressed issues about users' data security and the location of the game's servers after its 2022 ban.
"We will keep a close watch on other issues of user harm, addiction etc in next three months before a final decision is taken," he said after the publication of story," said India's deputy IT minister Rajeev Chandrasekhar.
The publication notes that decision comes as Indian authorities are poised to uplift bans on various apps that had links to Chinese firms.
Kraton's battle to operate PUBG in India began in 2020 when PUBG Mobile was among one the banned apps tied to Chinese companies. The country-specific game was self-published as a means to get around the ban.
Then in March 2021, Indian legislators called for a ban on Battleground Mobile India.
In July 2022, the game was officially blocked by the Indian government. The ban came from "national security concerns" regarding data sharing and mining from China as PUBG's developer, Krafton, is owned partially by Chinese conglomerate Tencent.