Australian Labor party pledges to reinstate $25m Interactive Games Fund
If elected, Labor promises to end six years of budget cuts around creative industries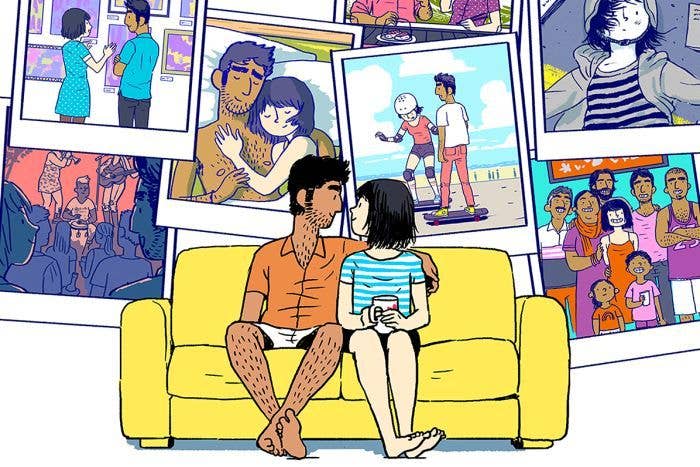 Australia's Federal Labor party has pledged to reinstate the country's Interactive Games Fund if it is elected.
In a statement released last week, the Labor party lamented "six years of [rival party] Liberal cuts and policy inertia" around Australia's creative industries. If elected, it said, Labor will make available a $25 million (AUD) fund for Australian games companies.
This amounts to the reinstatement of the Australian Interactive Games Fund, which was cancelled in 2014 before half of its allotted $20 million could be awarded to developers.
When GamesIndustry.biz visited Australia for Melbourne Games Week last year, the premature cancellation of the fund was described to us as "one of the great tragedies" to hit the Australian industry -- a vital lifeline for development scene attempting to recover from massive studio closures, quickly withdrawn after years of work to set it up.
Ron Curry, CEO of Australia's Interactive Games & Entertainment Association, said that the organisation and its members were "encouraged and grateful" for this renewed display of support.
"Australian game developers are creative, talented, resilient and ready to lead and grow the digital revolution," Curry said. "Should the Labor Party win the election, we are ready to work with them on the re-establishment of the fund to deliver successful outcomes for the industry."
The Australian Federal election will take place on Saturday May 18.