Australian developers organising global fundraising auction for fire services
Game Devs For Firies calls on industry to help encourage donations to bushfire relief by offering signed games, services and more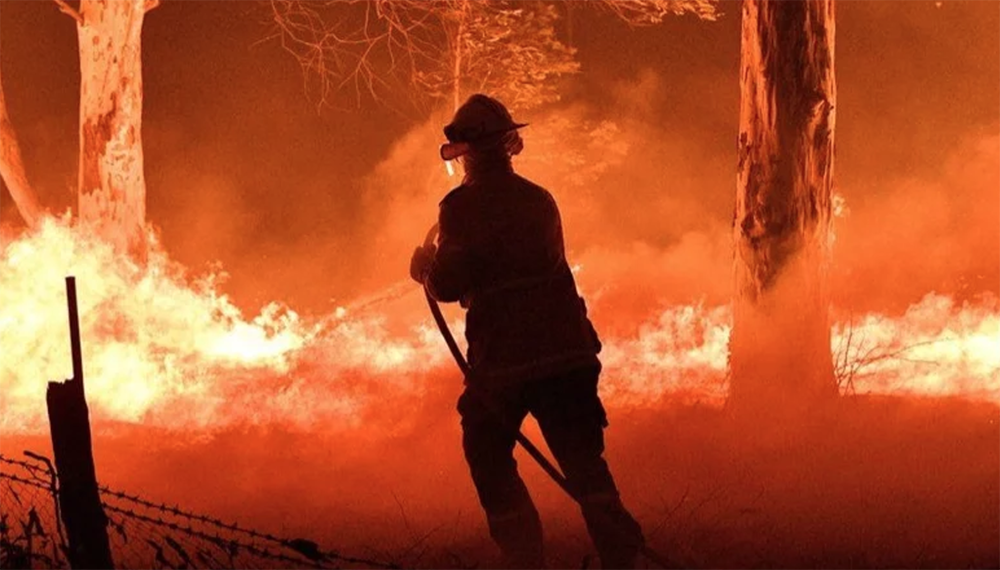 An online auction of rare gaming items and more is the latest industry effort to raise money towards helping fight against the Australian bushfires.
Organised by a small group of Australian developers, led by Defiant Development founder Morgan Jaffit, the initiative is called Game Devs For Firies and follows a similar format to the recent #AuthorsForFireys auction.
Starting tomorrow (Tuesday, January 14), games companies and professionals will be offering signed games, one-off experiences, services and more via the hashtags #gamedevsforfiries and #gamedevsforfireys.
The highest bidder for each item will be instructed on how to donate directly to an Australian state fire service, either of the seller's nomination or the bidder's choice. Once they proof the donation has been made, their prize will be dispatched.
Jaffit himself is offering a signed copy of the Hand of Fate, plus the board game version and "a one-hour tarot reading/real-life Hand of Fate RP experience."
Other studios are offering games, posters and merchandise, while some individuals are offering services such as online tutoring in programming or a professional review of a game design document.
While the initiative has started in Australia, the group behind it is encouraging games firms and professionals around the world to get involved.
Over the weekend, Infinity Ward, Bungie and Ubisoft Australia all joined efforts to aid Australian firefighters. Last week, US indie Crytivo pledged two months of its revenues to help with the bushfire relief.