Atari acquires AtariAge
Publisher picks up retro community, brings site founder Albert Yarusso on board as internal historian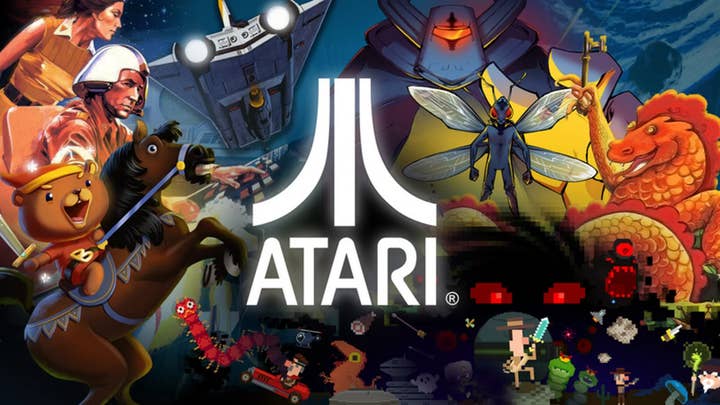 Atari today announced that it has agreed to acquire the Atari-focused community and news site AtariAge.
The site will continue to operate under the management of AtariAge founder Albert Yarusso and his team of volunteer moderators, and Yarusso will also take a role with Atari as the company's internal historian.
AtariAge launched in 1998 under the name Atari 2600 Nexus, and was re-launched as AtariAge in 2001.
Beyond its active forums, the site contains detailed archives with information on Atari hardware and software, Atari-centric magazine and catalog scans, a storefront, and even a collection of hacked ROMs and PAL-NTSC conversions for the Atari 2600.
"For 25 years the AtariAge community has documented Atari games and provided a valuable forum for a large and passionate community of retro game fans, collectors, and homebrew developers," said Atari CEO Wade Rosen.
"By bringing AtariAge into the Atari family, we can ensure this important resource gets the support it needs to continue to fulfill its mission for years to come."
Atari has been busy since Rosen took over as CEO in 2021, investing in retro streaming site Antstream and retro hardware maker Playmaji, acquiring the online gaming database MobyGames, and earlier this year acquiring retro remaster specialist Nightdive Studios for $10 million.