Atari purchases Moby Games
Jeremiah Freyholtz will remain onboard as general manager of the video game credit database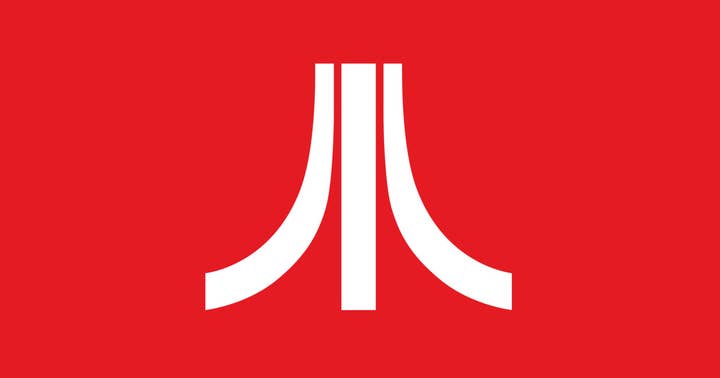 Yesterday game publisher Atari announced that it has purchased video game database Moby Games.
The site provides updated information and title credits ranging from AAA to indie games.
In November of last year, when Atari invested in retro game streaming service AntStream it expressed an interest in acquiring Moby Games.
"The MobyGames community has played a sustained and important role in the documentation, celebration, and preservation of video games, and supporting MobyGames allows us to give back to the community and contribute to its growth and success," said Atari CEO Wade Rosen.
"It's important to Atari that MobyGames retains every bit of its integrity, and we're committed to supporting the site in ways that improve the experience for both contributors and users."
The company also said that Jeremiah Freyholtz, who has helped run the site since 2013, will retain his position as general manager.
"I am confident this transition will allow MobyGames to remain an important community-driven project and that Atari's involvement best positions us for long-term stability and success," Freyholtz said.