Assassin's Creed movie dated
Michael Fassbender feature film to hit theaters December 21, 2016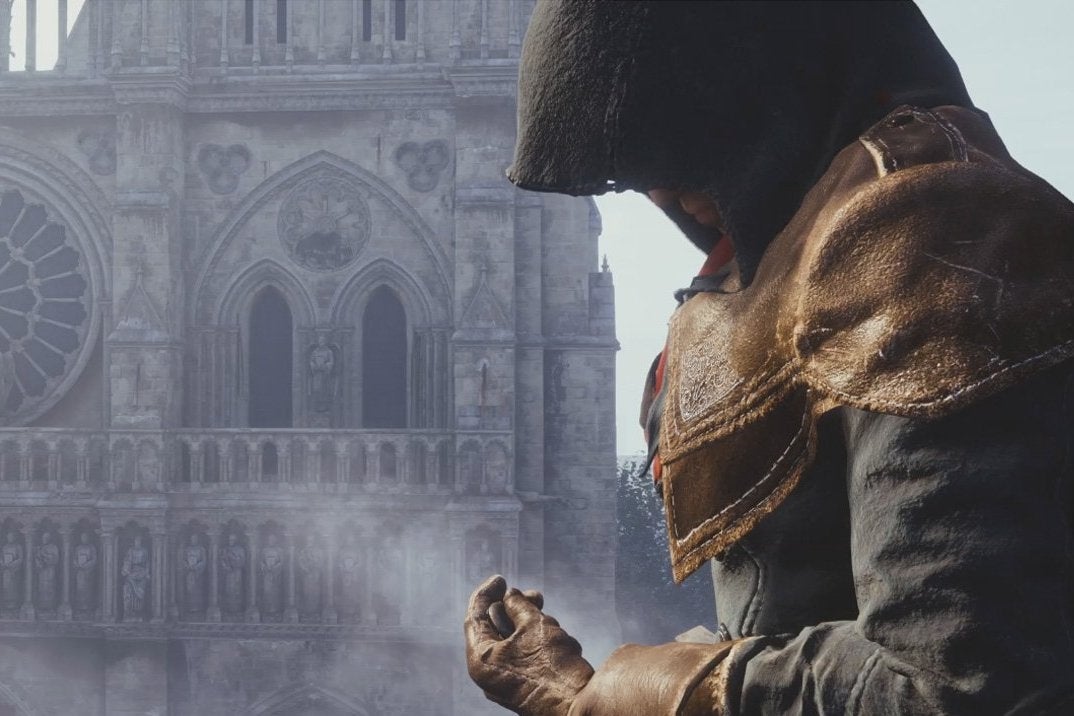 The first feature film project from Ubisoft Motion Pictures has a new release date. The Assassin's Creed movie will debut in theaters December 21, 2016, according to The Hollywood Reporter.
The movie is being directed by Justin Kurzel (Snowtown) and will star Michael Fassbender (12 Years a Slave, X-Men: Days of Future Past). The director and actor are also collaborating for a new adaptation of Macbeth set for release later this year.
Assassin's Creed was expected to premiere this coming August, but was pushed back due to script rewrites and scheduling issues. Ubisoft is working with producer and distributor New Regency for the film, but has stressed it retains creative control of the project's key elements.
The Assassin's Creed movie is just the beginning of Ubisoft's cinematic aspirations. It also has a Splinter Cell film in the works with Regency, a Ghost Recon project at Warner Bros. with Michael Bay signed on to develop, and a Rabbids film in the works with Sony Pictures. Movies for Watch Dogs and Far Cry (presumably unrelated to the 2008 Uwe Boll film based on the game) are also reportedly in the works.