Arsenal's Mesut Özil removed from PES 2020 after criticising China's treatment of Muslims
NetEase also pulls the midfielder from two other Chinese version of Konami's football game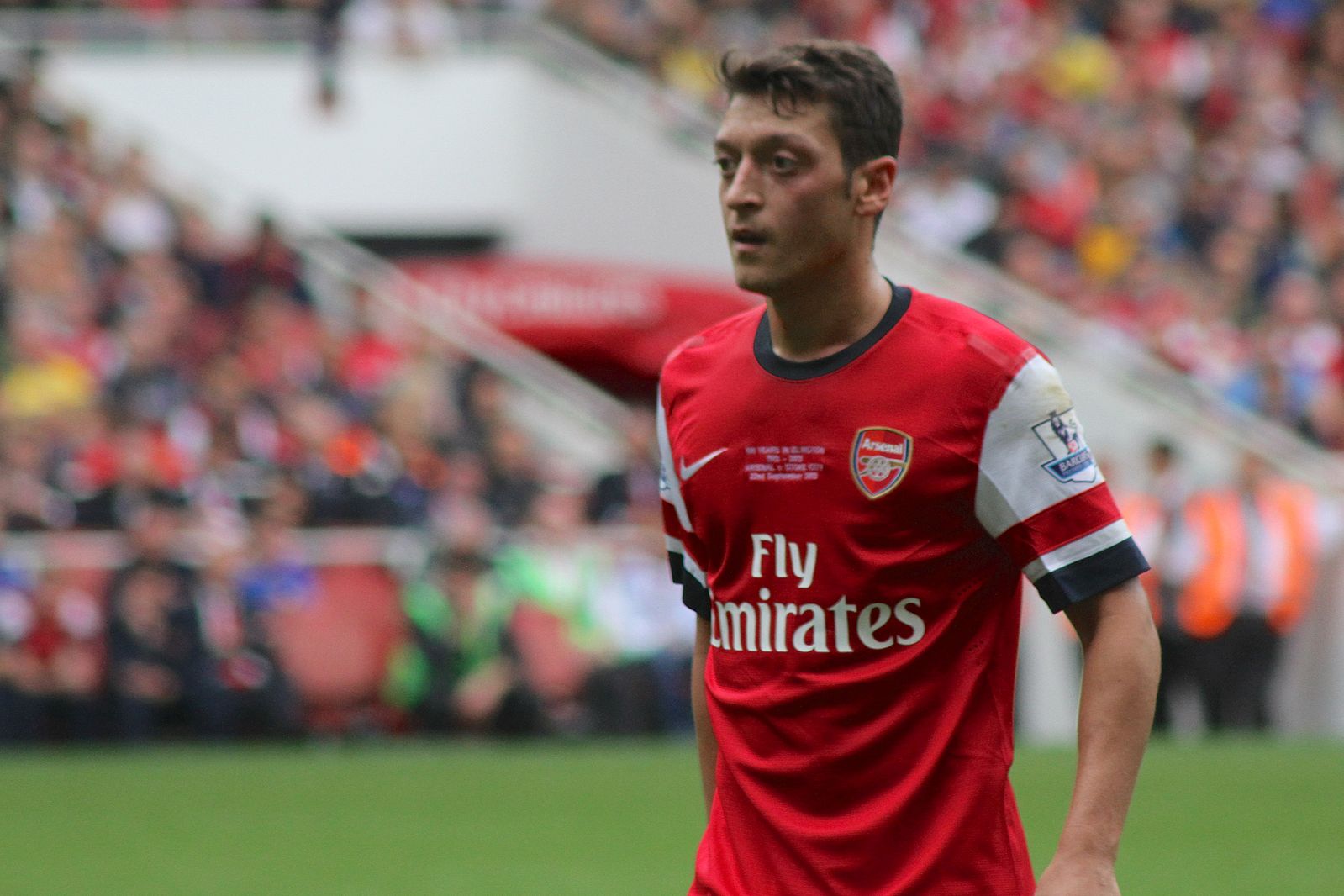 Footballer Mesut Özil has been removed from the eFootball Pro Evolution Soccer 2020 in China after speaking out against the nation's government.
The Guardian reports he posted an Instagram message with the East Turkestan republic flag in the background -- a region now known as the China-controlled Xinjiang province -- describing Uighur Muslims in the area as "warriors who resist persecution."
"[In China] Qurans are burned, mosques were closed down, Islamic theological schools, madrasas were banned, religious scholars were killed one by one. Despite all this, Muslims stay quiet."
The post has sparked anger in China, with local Arsenal fans burning their football shirts and calling for the club to fire Özil.
The BBC reports NetEase, which handles PES in the region, has removed the midfielder from PES 2020 and two other titles in China.
In a statement, the publisher said: "The German player Özil posted an extreme statement about China on social media. The speech hurt the feelings of Chinese fans and violated the sports spirit of love and peace. We do not understand, accept or forgive this."
It's not clear whether this has affected Western versions of PES. GamesIndustry.biz has reached out to Konami for clarification.
China's foreign ministry said the footballer had been "deceived by fake news."
Human rights groups maintain that Uighur Muslims are being mistreated, forced to swear loyalty to President Xi Jinping, and are even being detained without trial in high-security prison camps.
China has frequently denied this, claiming Muslims in the region are being educated in "vocational training centres" in an effort to counter violent religious extremism.
Back in October, Riot Games apologised for an error with its automated filters that was accidentally censoring any discussion related to Uighur Muslims in chat through the League of Legends client.
Earlier that month, Blizzard banned professional Hearthstone player Chung 'Blitzchung' Ng Wai from its competitions after he spoke out in support of Hong Kong protestors during a post-match interview. Blizzard later reduced his punishment but did not repeal the ban.