Brack confirms Blizzard won't repeal Blitzchung ban
The sanction against the casters won't be withdrawn either, Blizzard's president said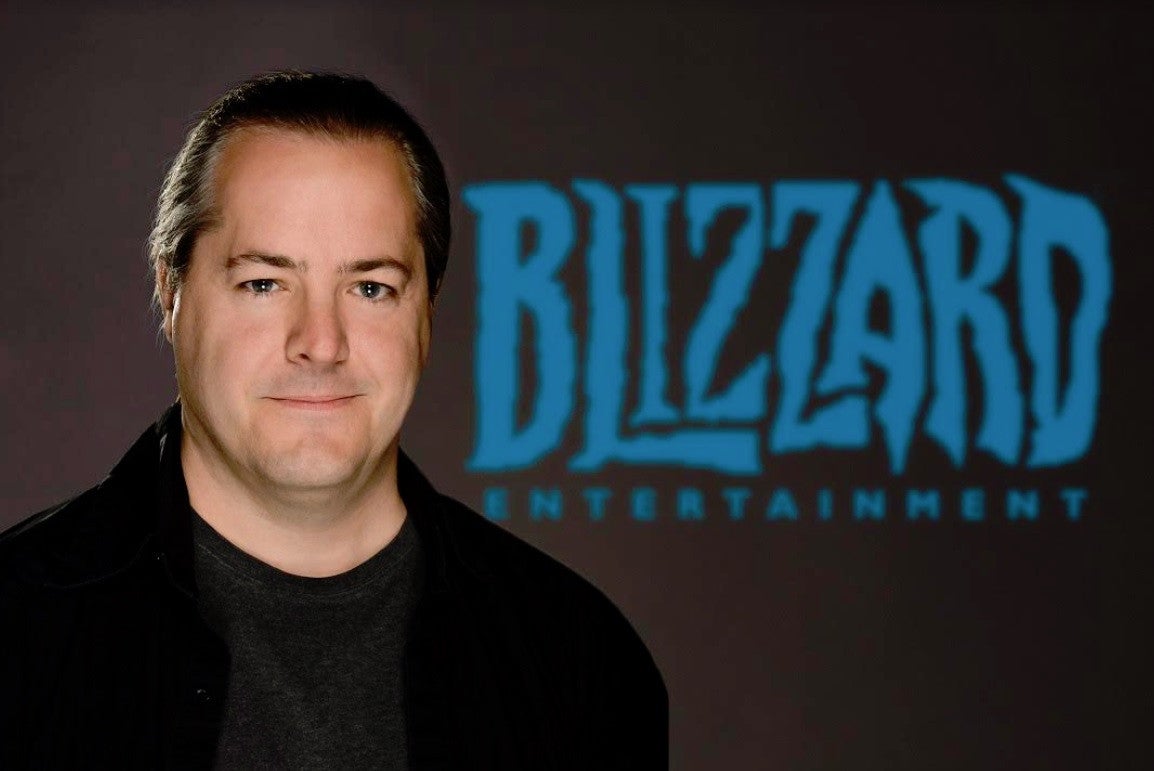 Blizzard president J. Allen Brack has confirmed the company will not be withdrawing its controversial punishment against Hearthstone pro player Chung 'Blitzchung' Ng Wai, who was banned for showing support to the Hong Kong protests.
Talking to PC Gamer, Brack clarified the statement he made during BlizzCon's opening ceremony on Friday. Answering a question about whether or not the company was going to repeal the sanction against Ng Wai, he simply said: "We are not."
When asked why, Brack said that, while Blizzard is a "huge believer in free speech," official broadcasts should be focusing on the games. He added that esports players are free to express their opinions on their own personal channels.
"Again, it's not about the content of Blitzchung's message," he said. "It's about the fact that it was not around the games. If we hadn't taken action, if we hadn't done something, you can imagine the trail that would be in our future around doing interviews. They would become times for people to make a statement about whatever they wanted to, on whatever issue. That's just a path that we don't want to go down. We really want the content of those official broadcasts to be focused on the games, and keep that focus."
He continued: "I think, and I don't want to speculate around if he had said this, that, or the other, and how would it have gone -- I think that's a difficult thing to think about, but it's not about the content of his message."
The company also won't repeal the sanction taken against the casters who were doing the interview with Ng Wai, who initially saw their contracts with Blizzard terminated before the company settled for a six months ban instead, to mirror Ng Wai's ban.
"What we considered with them was that they are hired by Blizzard to do a job, and in this case that job is to keep the broadcast focused on what it needs to be focused on, which is the games, the winners, and the stories coming out of there. They were not successful in their job. That's how we made the decision on that," Brack said.
He also clarified Blizzard's relationship with its Chinese partners, reiterating that the company is not allowed to publish games in China without said partners -- namely NetEase.
"Was NetEase in conversation around this issue? They were, certainly," Brack said. "As were the [Blizzard] Taiwan team, as was the Hearthstone leadership team, as was the esports team. All those various constituencies came together and one of the things that we said was we acted very rapidly and we acted very quickly. And that's certainly the failure of this story is those groups coming together and deciding in a very short amount of time what the right action to take forward was."