Blizzard dismisses Hearthstone player for supporting Hong Kong protests
"I'm not [regretful] of what I said," says Chung 'blitzchung' Ng Wai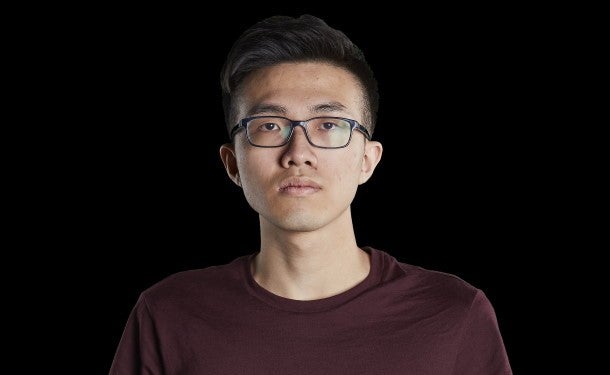 Blizzard has removed professional player Chung 'blitzchung' Ng Wai from the Hearthstone Grandmasters after he showed support to the current anti-government protests in Hong Kong during an interview over the weekend.
In a blog post, Blizzard said that Ng Wai had violated the competition's rules stating that players are not allowed to "engage in any act that, in Blizzard's sole discretion, brings you into public disrepute, offends a portion or group of the public, or otherwise damages Blizzard image."
In a video interview he gave after his win against South Korean player Jang 'DawN' Hyun Jae, Ng Wai shouted: "Liberate Hong Kong, revolution of our age!", Inven Global reported. This video has since been removed.
He was also wearing a gas mask and goggles akin to those Hong Kong protesters wore before masks were banned from the demonstrations last week - although numerous protesters have defied this ban since.
On top of being removed from the Grandmasters, Ng Wai also won't receive its prizing and won't be allowed to participate in Hearthstone esports for a duration of 12 months starting October 5, 2019. The two who were conducting the interview with Ng Wai have also been impacted, with Blizzard saying it will "immediately cease working with both casters."
Talking to IGN following Blizzard's decision, Ng Wai said: "I expected the decision by Blizzard, I think it's unfair, but I do respect their decision. I'm not [regretful] of what I said. Like, I shouldn't be afraid of these kinds of white terror."
IGN asked the esports player to clarify "white terror," to which Ng Wai replied: "It describes anonymous acts that create a climate of fear."