Unity Q1 2022 revenue up 36% to $320m
But guidance for Q2 and full financial year has been lowered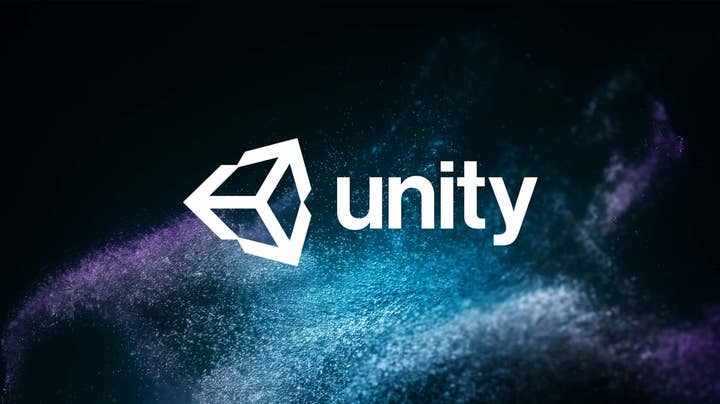 Unity has published its financial results for the first quarter of 2022, and reported a 36% uptick in revenue year-on-year, reaching $320.1 million.
The company's Create Solutions segment, which includes its game engine, particularly grew during Q1 2022, with revenue up 65% to $116.4 million.
Its Operation Solutions division, which contains Unity ads and in-app purchases, was also up 26% year-on-year to $184.0 million.
However, loss from operations was still high across the board, representing 53% of revenue (or $171.2 million), compared to 47% during Q1 2021.
"These results were impacted by an increase in stock-based compensation expenses," the report said.
Looking ahead, Unity lowered its guidance for the full financial year, expecting between 22% and 28% of revenue growth to reach between $1.35 billion to $1.42 billion.
As highlighted by GamesBeat, Unity's stock fell 28% after the financial report was released, due to the company's outlook for Q2 2022 being lower than previously expected as well.
Unity expects to make between $290 million and $295 million during Q2, having previously targeted $360 million.
In 2021, Unity reported revenue of $1.1 billion, up 44% on 2020.