Unity revenues up 44% to $1.1bn, but losses widen
Development platform sees uptick in full-year earnings, but operating losses account for almost half of it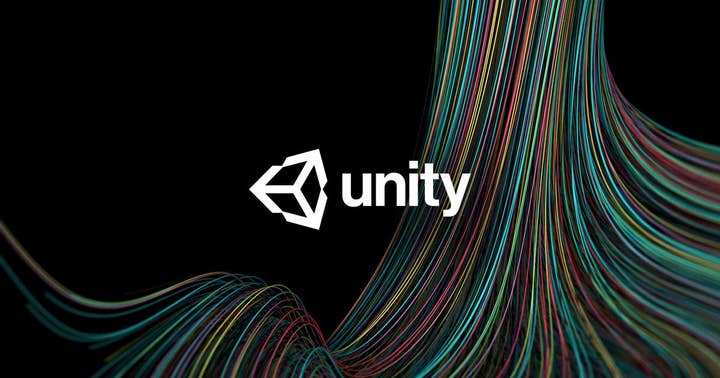 Unity has released its financial results for 2021, reporting another year of growth offset by sizable operating losses.
For the three months ended December 31, 2021, the company saw revenues of $315 million, a 43% increase on the $220 million made in Q4 2020.
The majority of said revenue was generated by Unity's Operate Solutions division, which contains Unity Ads and Unity In-App Purchases, among other business areas. The segment generated $194.6 million in Q4 2021, an increase of 45% compared to the same quarter in 2020.
Additionally, $99.9 million was generated by Create Solutions; the division that handles Unity's game engine. That also saw an increase of 49% compared to the previous year.
The other $21.3 million came from Unity's Strategic Partnerships and Other revenue, which also saw a 12% increase compared to 2020.
Operating loss for the quarter was $144.8 million, which represented 46% of the total revenue. That's an increase on the $80 million reported during the same period last year. Unity said that the loss was impacted by an "increase in stock-based compensation expense" -- same as last year.
For the full year, the company recorded revenues of $1.1 billion, a 44% increase on the $772.4 million generated in 2020.
Similar to the quarter, full-year earnings were driven by Operate Solutions, with the division generating $709.1 million. Create Solutions revenue was $326.6 million, and Strategic Partnerships and Other saw $74.8 million.
Operating loss for the full year came to $531.7 million, or 48% of revenue. That's almost double the $274.8 million in losses reported in 2020. Again, the company attributed the losses to an increase in stock-based compensation expense.
Unity earmarked acquisitions made this year as a business highlight -- particularly its mammoth £1.6 billion acquisition of VFX platform Weta, a $320m deal with remote desktop app Parsec, and more recently, the buying of tech outfit Ziva Dynamics for an undisclosed sum.
Looking ahead, Unity forecasts full-year revenues for 2022 to fall between $1.4 billion and $1.5 billion, equating to 34% to 36% year-over-year growth. It also expects to see operating losses of between $39 million and $41 billion.