Arctic7 expands with two new acquisitions
The firm adds Star Fort Games and Narwhal Studios a year after its establishment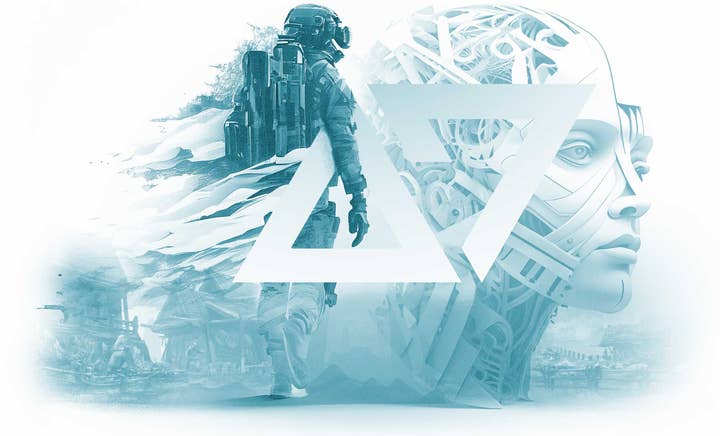 Sign up for the GI Daily here to get the biggest news straight to your inbox
Arctic7 has announced the acquisitions of Star Fort Games and Narwhal Studios.
Narwhal Studios is a virtual art production studio based in LA that has worked on film and TV projects. Its credits include the movie Black Adam and the TV program Obi-Wan Kenobi.
Star Fort Games, founded in 2019 and located in Ottawa, Canada, has developed titles such as Star Envoy and Wordmeetstee.
With their acquisition, Arctic7 aims to expand its business operations in gaming and into media production.
Lindsay Daggitt, studio head of Star Fort Games, said, "We are thrilled to be joining the Arctic7 studio family and so excited for this next chapter of Star Fort Games. I am most excited about the new opportunities this partnership will provide for our people and our studio as a whole.
Combining our strengths with the other Arctic7 studios in a complementary fashion will allow us to achieve new heights together."
Star Fort Games and Narwhal Studios' additions come a year after Arctic7 was established.
Earlier this month, the games firm appointed John Burns as chief commercial officer and Felix Jorge as chief communication officer.