Jobs Roundup: March 2023 | Diablo co-creator Erich Schaefer joins Moon Productions
UPDATE: Rewardify names Matt Turetzky as president and London Venture Partners hires former EA Sports CEO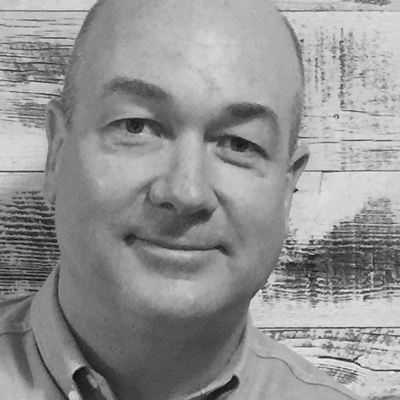 It can be difficult keeping track of the various comings and goings in the games industry, which is why we compile them in semi-regular round-ups.
If you have new appointments or transitions in your company that belong here, please send the names of the appointees, new role and company, and prior role and company to newhires@gamesindustry.biz.
Erich Schaefer | Chief creative officer, Moon Beast Productions
Moon Beast Productions has appointed Diablo co-creator Erich Schaefer as its chief creative officer.
In the new role, he will oversee the creative direction of the studio's unnamed project.
Schaefer's career in the games industry spans 30 years and began at Blizzard Entertainment.
Throughout his work history, he's served as chief creative officer at Flagship Studios and held the same role at Runic Games.
His game credits include Diablo 2, Warcraft 3: Reign of Chaos, and Torchlight 2.
"I want to work on projects that are fun and genuinely try to do something different. It's impressive what the Moon Beast team has built in such a short time," said Schaefer.
"It fired up my imagination with possibilities, and that's a huge part of why I wanted to come aboard."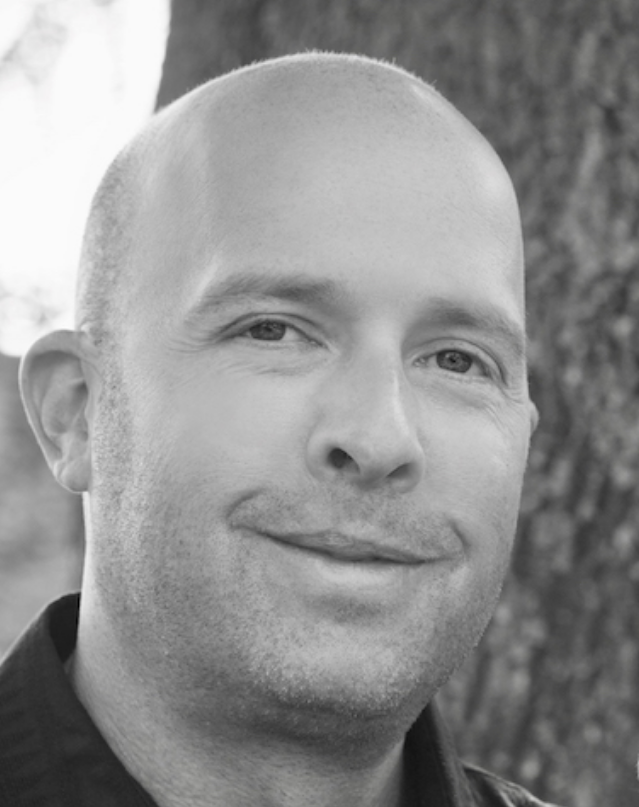 Matt Turetzky | President, Rewardify
Mobile games developer Rewardify has named Matt Turetzky as its president.
The appointment followed after he joined as an advisor last year.
In his new position, he will oversee the leadership team while focusing on marketing, development, and strategy operations for Rewardify's mobile game platform.
Turetzky's career in games includes an eight-year stint as chief operating officer at publisher Lima Sky. He also served as senior vice president at GSN Games.
"Matt brings deep game industry experience that will accelerate the successful expansion of our Rewardify platform and game offerings," said Rewardify CEO Deborah Smith.
"We see a great potential for exponential growth with Matt's leadership and expertise on the team."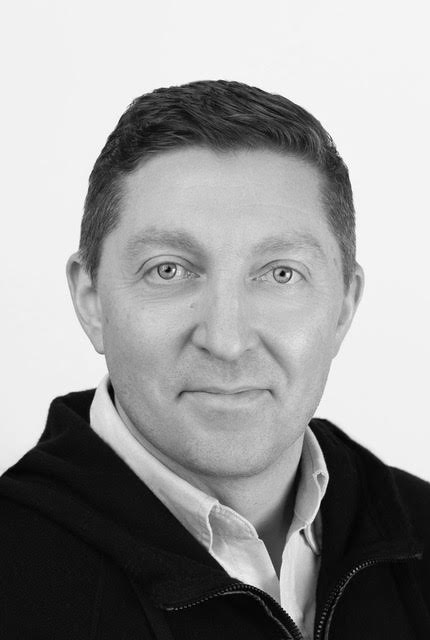 Matt Bilbey | London Venture Partners, partner
Matt Bilbey has joined gaming venture capital fund London Venture Partners (LVP) as a partner.
Throughout his professional career in the games industry, he had a nearly 17-year stint at EA. He held various roles, such as general manager and vice president of football/soccer.
Before leaving in 2021, he last served as executive vice president of strategic growth.
Bilbey said in his announcement on LinkedIn, "Now I am looking forward to meeting founders who want to make a mark, to help invest in the future of the most promising companies, and to work closely with LVP's existing portfolio to help them achieve their growth potential."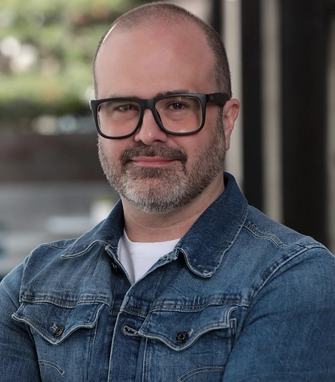 Ryan Verniere | Senior vice president of story, AGBO Entertainment
The Russo brothers-owned AGBO Entertainment has appointed Ryan Verniere as its senior vice president of story.
He will join the firm's leadership team creating original film and TV IPs.
Verniere career history includes working at Riot Games for nine years; before his exit, he last held the position of creative director.
Before joining Riot, he worked at CCP as a writer and narrative designer. His game credits include League of Legends, Teamfight Tactics, and Legends of Runeterra.
"Ryan is an innovative worldbuilder of the highest order," said AGBO's Co-Presidents of Story, Christopher Markus, and Stephen McFeely. "He has both a deep well of esoteric knowledge and the storytelling skills to transform it into popular entertainment.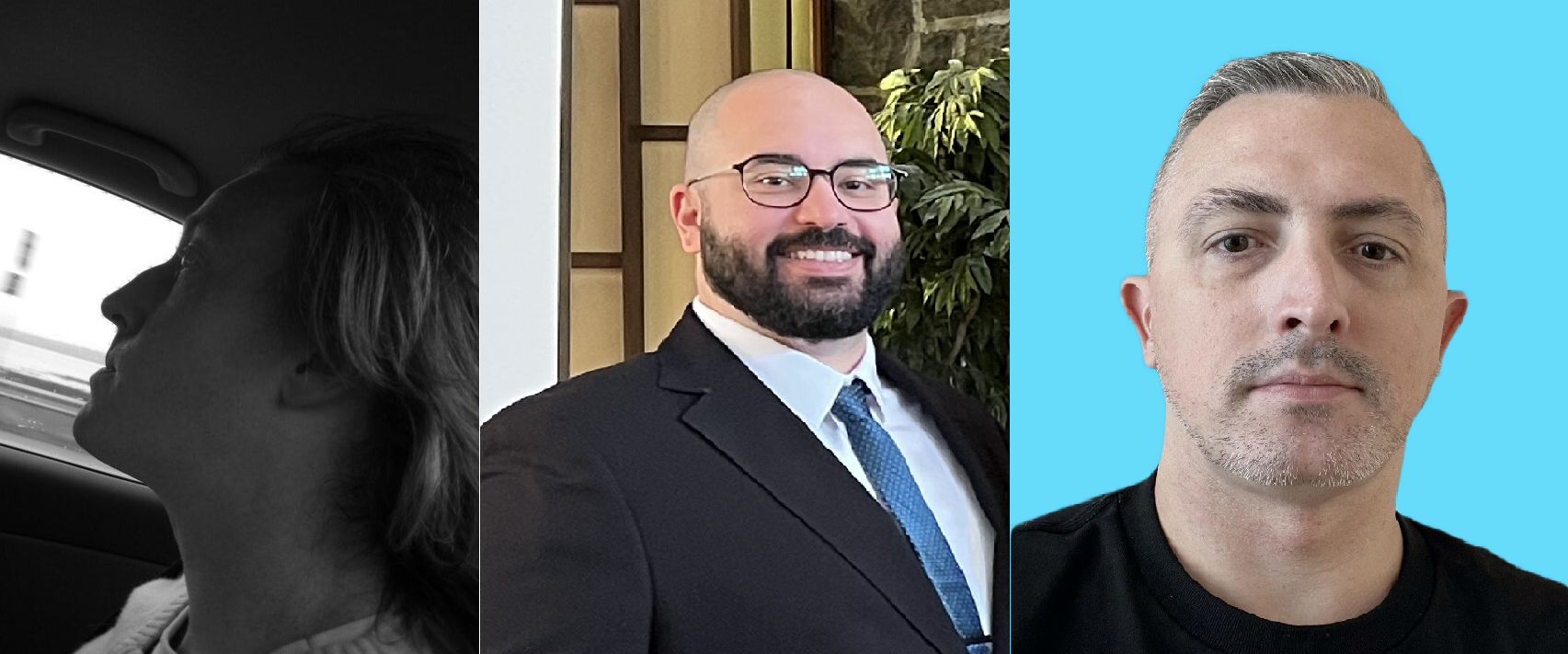 1047 expands its executive team
1047 Games has made three new appointments to its senior leadership with Vincenzo Spina, Dave Wilkinson, and Corey Andress.
Spina steps into the role of art director, Wilkinson will serve as animation director, and Andress joins as director of player engagement.
Spina's work history in the games industry includes working as art director at Square Enix Montreal. He also had an eight-year stint at Ubisoft as visual design director. His games career has spanned more than 16 years.
Wilkinson brings with him experience in the industry that spans 15 years.
Before the new role, he served as an animation director at Ubisoft. His game credits include Far Cry 5, Child of Light, and Assassin's Creed 3.
Andress prior role was head of global community and influencer marketing at 2K. He had a 10-year stint at EA, and his last position was as senior manager of the global community activation team.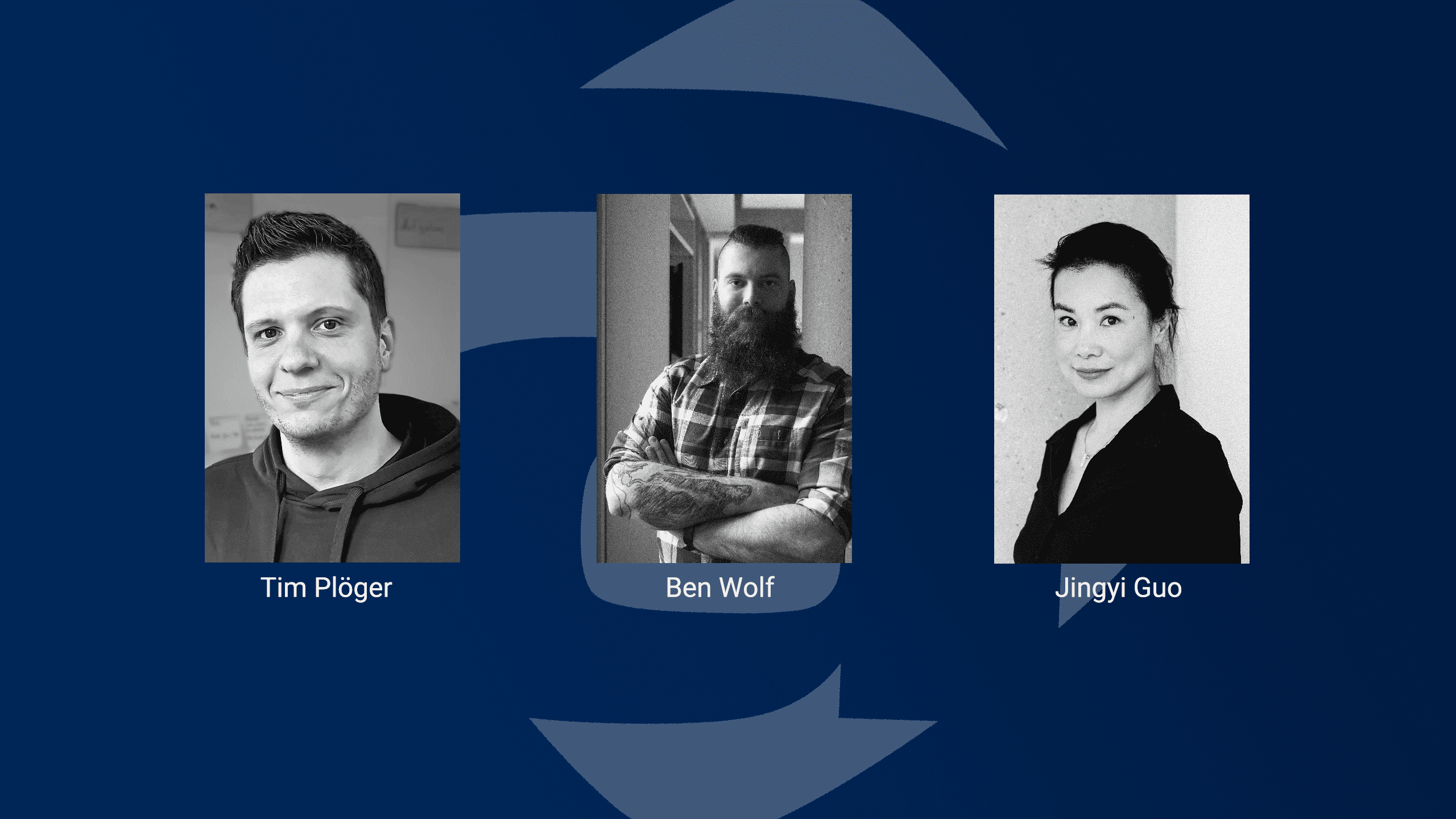 Astragon Entertainment grows its leadership
Games publisher Astragon Entertainment has expanded its leadership with a trio of appointments. Tim Plöger, Ben Wolf, and Jingyi Guo.
Plöger will be Astragon's new head of project management. Wolf has been named head of producing, and Guo has been promoted to head of controlling.
"In the last few years, the number of projects grew continuously…To cope with this development, we have introduced the new Project Management department," said co-CEO Tim Schmitz.
Co-CEO Julia Pfiffer added, "We are very pleased that long-time and experienced employees are helping to further develop and grow further in Astragon Entertainment in the coming years."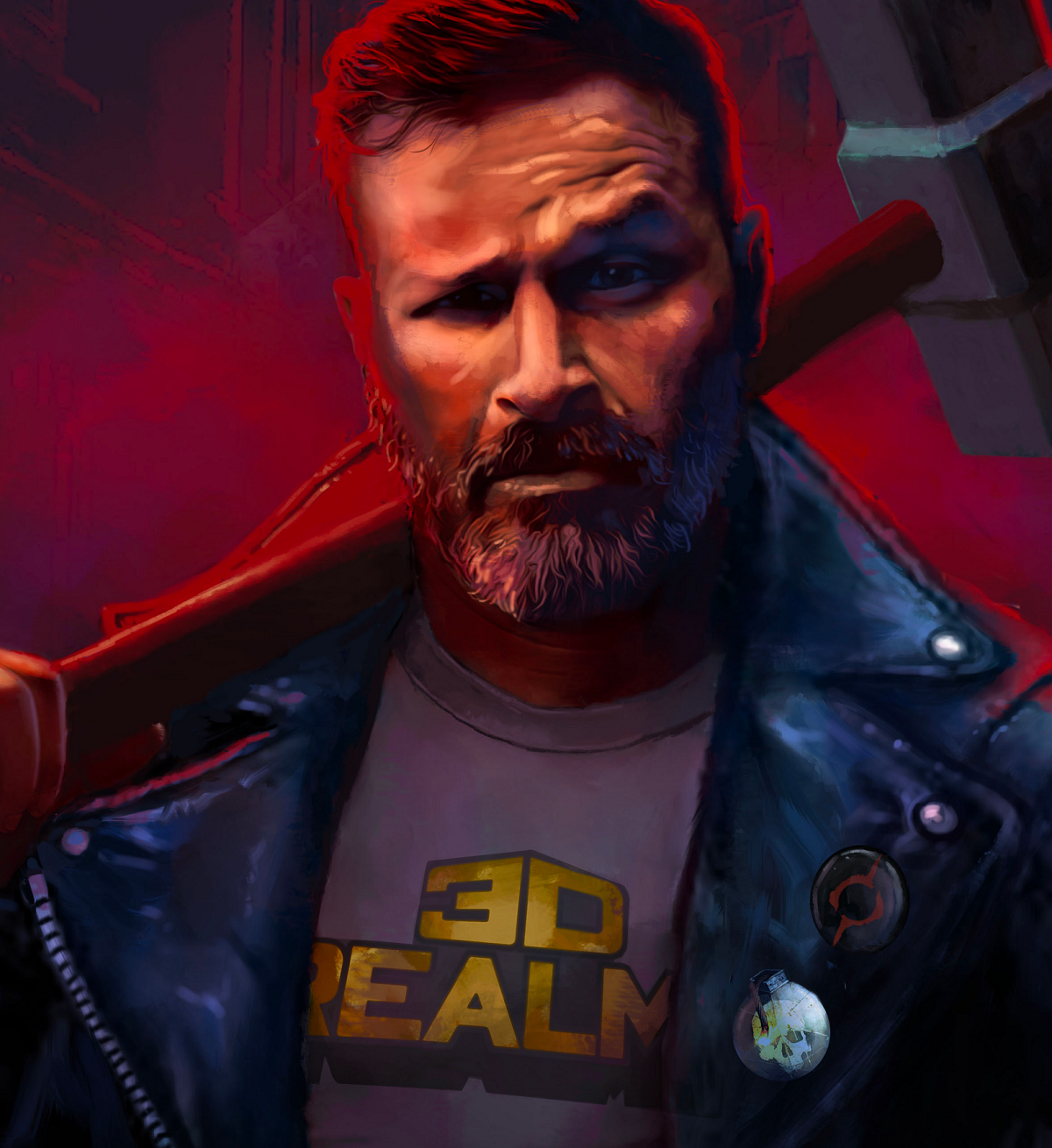 Justin Burnham | Chief creative officer, 3D Realms
3D Realms has hired Justin Burnham as its new chief creative officer.
He brings with him experience of more than 16 years of working within the games industry.
Burnham's position includes overseeing brand direction, portfolio strategy, and release roadmaps at the games company.
His work history includes a four year stint at Devolver Digital. He also previously served as DreamHack's vice president of creative.
"We are thrilled to have Justin join our team. I've known Justin for years, and 3D Realms was a perfect match," said Frederik Schreiber, CEO of 3D Realms.
"Justin and I have great chemistry, and share a greater vision for the company. His extensive expertise in the video game industry will be invaluable to 3D Realms as we continue to grow and expand our portfolio."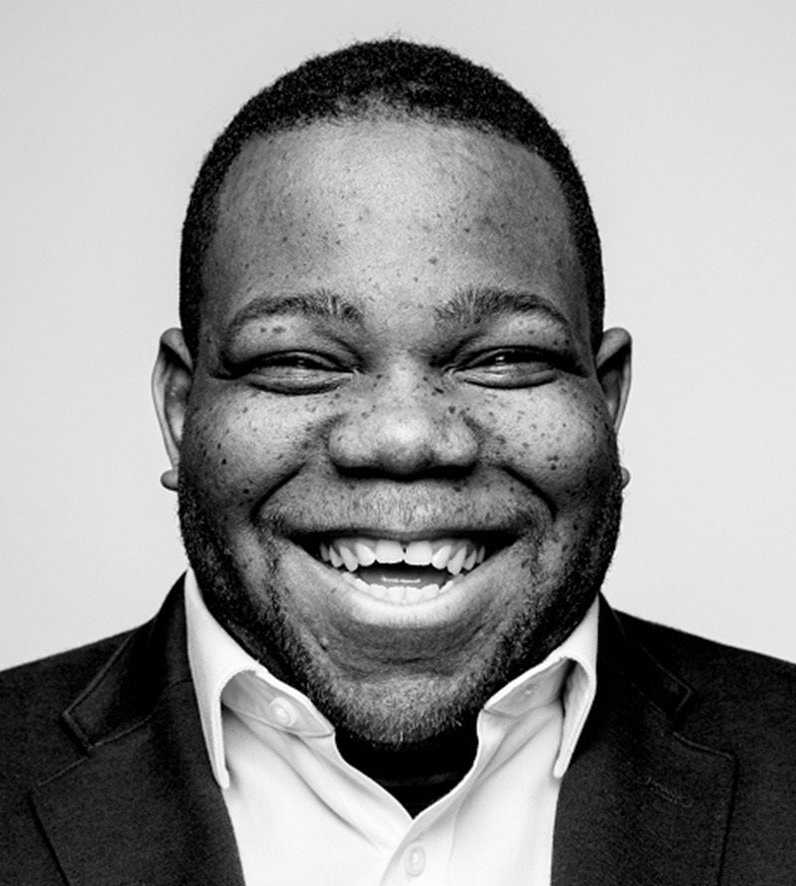 Des Gayle | Studio executive producer, Radical Forge
Radical Forge has hired Des Gayle as studio executive producer.
Gayle's experience in the games industry includes working as head of production at Fellow Traveller.
He also had a two-year stint as a producer at Square Enix for its Square Enix Collective division.
Gayle has also served on the BAFTA video games committee since 2020.
His game credits include Citizen Sleeper, Paradise Killer, and Children of Zodiarcs.
"It's an absolute honour to join The Forge. I'm stoked to help them continue to build awesome games," he said on about the announcement on Twitter.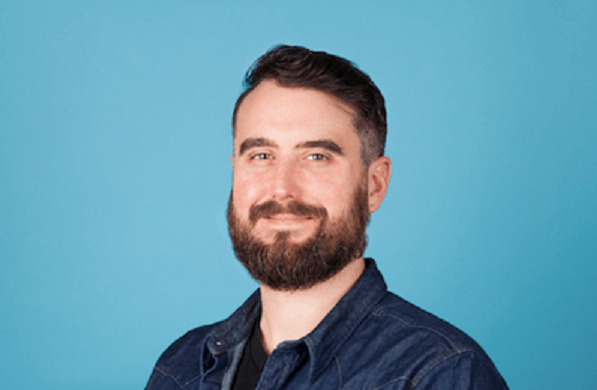 Tayber Voyer | CEO, A Thinking Ape
Mobile games developer A Thinking Ape has named Tayber Voyer its new CEO.
Previous CEO and co-founder Kenshi Arasaki will be moving on to the position of chair.
Voyer has been working at the studio for a decade, and before his new position, he served as vice president of product. He originally joined the company as a producer.
"I feel incredibly fortunate to have spent the majority of my career at A Thinking Ape, surrounded by some of the most talented and inspiring people in the industry," he said.
"Now, as I embark upon a new journey, I am thrilled to have the opportunity to lead this company to even greater heights."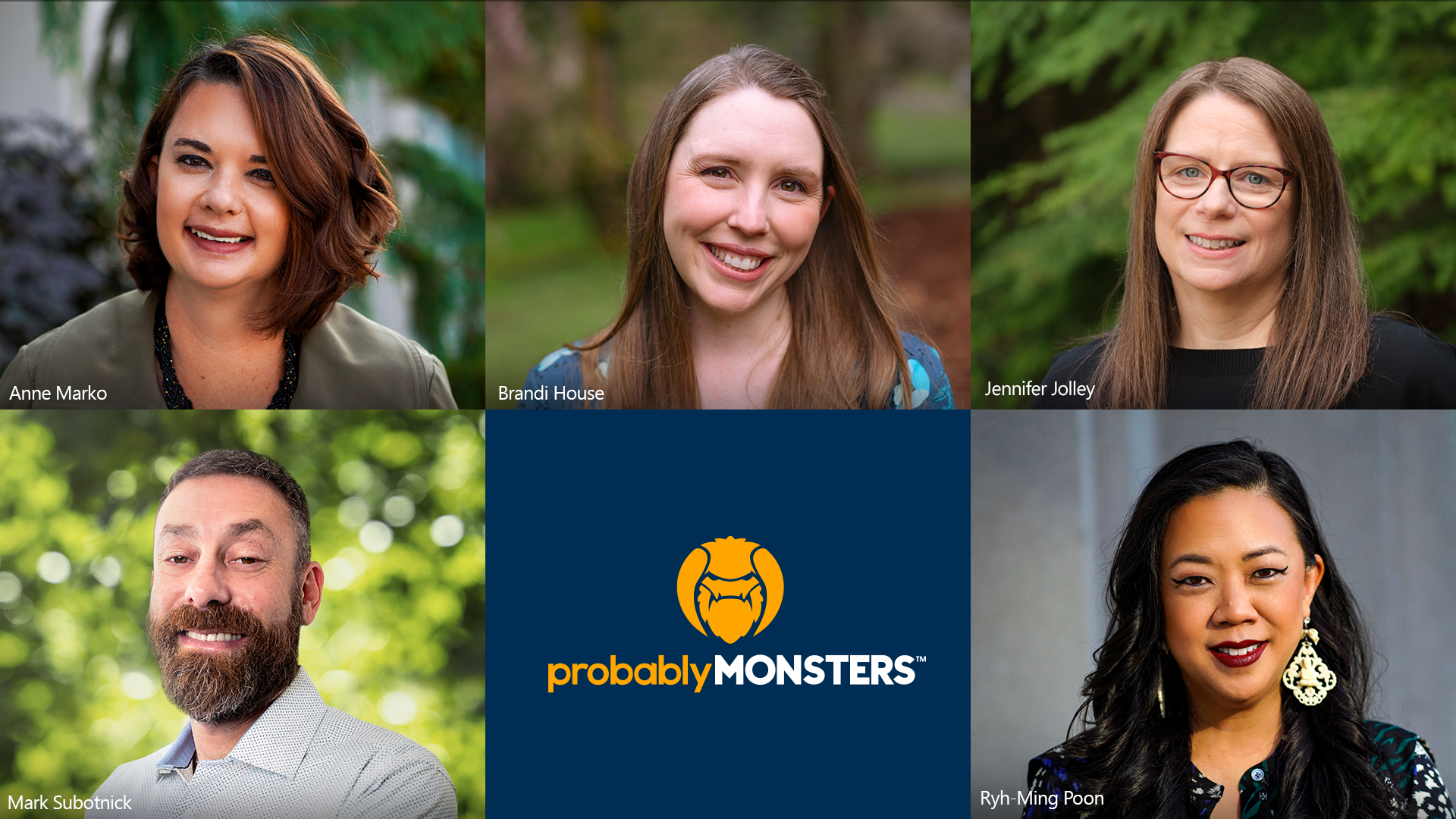 ProbablyMonsters expands its leadership
ProbablyMonsters executive team has expanded with a group of new appointments, which include Anne Marko, Jennifer Jolly, and Brandi House.
Rounding out the new additions is Ryh-Ming Poon and Mark Subotnick.
Marko will be working as the studio's vice president of global marketing. Jolley will serve as general counsel, and House will become general manager at the company.
Meanwhile, Morley joins on as head of global communications. Subotnick is ProbablyMonsters' new vice president of partner alliances.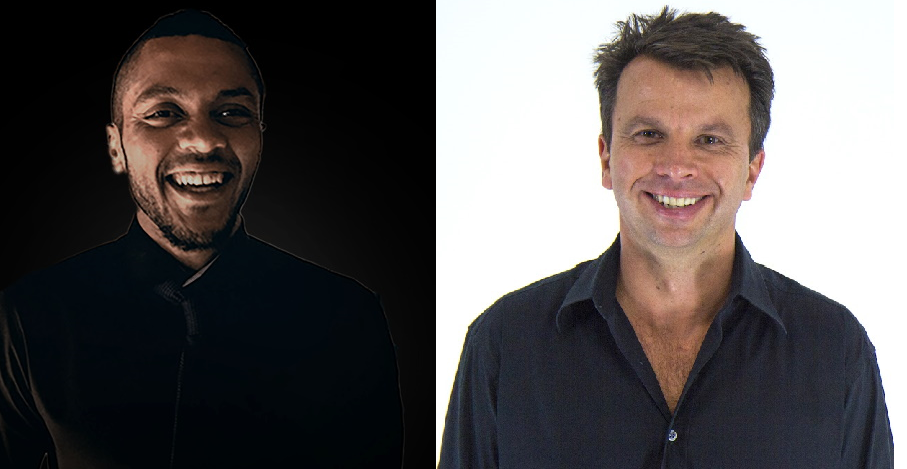 Arctic7 adds pair to executive leadership
Games studio Arctic 7 has announced two additions to its senior leadership team.
The company appointed John Burns as chief commercial officer and Felix Jorge as chief communication officer.
Jorge brings experience, which includes serving as the founder and CEO of Narwhal Studios. Throughout his career, he's also worked in virtual art production roles at Marvel Studios and Lucasfilm. His credits include Antman and the Wasp: Quantumania, Black Adam, and The Mandalorian.
Burn's professional career includes a five-year stint as senior vice president of publishing at Jagex. He worked in a similar position at NCsoft. Burns' work history also includes serving in a senior management role tasked with launching EA's mobile division. His game credits include Battlefield 1943, Defiance, and the title Blade and Soul.

Sumo announces new round of appointments
Sumo Group has announced a new round of appointments, including Ben Szoke, Pedro Mameluque, and Terry Goodwin.
The remaining additions include Aaron Morley, Ed Blincoe, and Dave Evans.
Goodwin will be working at Lab42 Games as studio director. Szoke will serve as assistant finance manager at Sumo and Mameluque will become a lighting artist at Sumo Sheffield.
Meanwhile, Morley joins Sumo Leamington as lead product manager, Blincoe is Secret Mode's new vice president of publishing, and Auroch Digital adds Evans as its latest lead QA manager.
Takashi Iizuka | Sonic creative officer, Sega of America
Takashi Iizuka has been newly elected as Sonic creative officer for Sega of America.
Iizuka's new role will be effective on April 1.
His career with Sega began in the 1990s with some early game credits, including Golden Axe 3 and Sonic the Hedgehog 3.
While at the games firm, Iizuka climbed the ranks; he would serve as director of Sonic Adventure 1 and Sonic Adventure 2.
Later on, he became vice president of product development at Sega of America while working as head of the Sonic Team.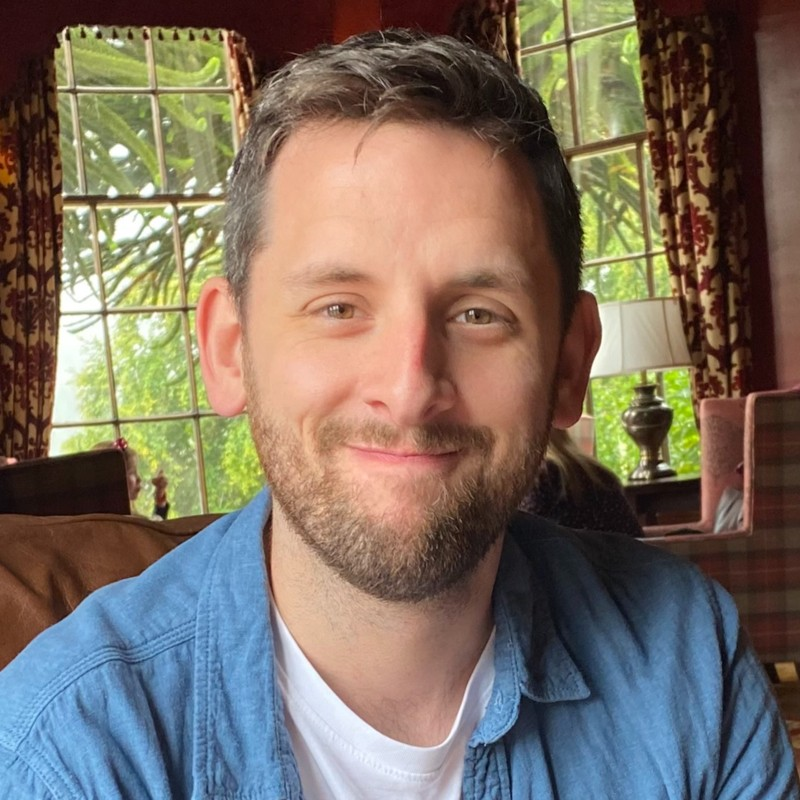 Joshua Ball | Games and entertainment publicist, Warner Bros. Discovery
Joshua Ball has been appointed as games and entertainment publicist at Warner Bros. Discovery.
Ball brings with him experience that includes working as a junior UK PR manager at Koch Media.
He will continue to lead gaming PR for Warner Bros. within the UK and Ireland.
"I'm happy to share that I've received the new title of games and entertainment publicist at Warner Bros. Discovery! I can't believe it's been two years since I joined the publicity team at Warner, and every day I'm thrilled to work with a fantastic set of hugely talented people," he said in his announcement on LinkedIn.