Sperasoft vets form Arctic7
Austin-based studio nets $2m in seed funding, already pursuing M&A opportunities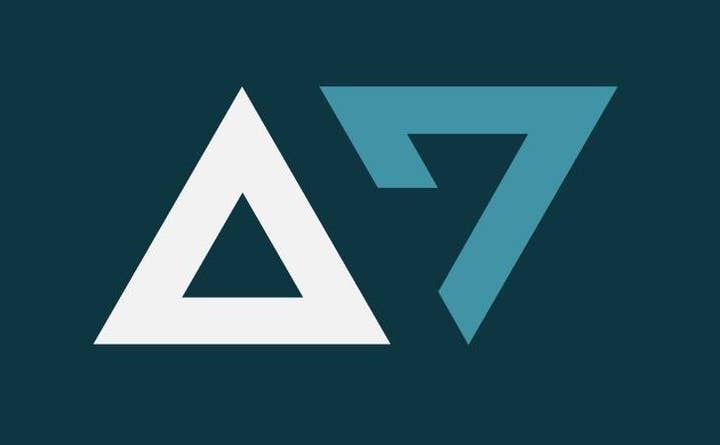 Three former Keywords executives today announced their new studio, Arctic7.
The Austin-based outfit is already working on a pair of games and has secured $2 million in seed funding led by VC firm Grishin Robotics and a pair of angel investors.
Arctic7 was founded by Igor Efremov, Mark Rizzo and Alan Van Slyke, a trio of industry veterans whose spent much of the past decade together at outsourcing developer Sperasoft.
Efremov and Rizzo were co-founders at Sperasoft who had both previously worked at Electronic Arts. Efremov led Sperasoft as president and CEO until selling the company to Keywords in 2017, and stayed on as chief commercial officer with Keywords for a few years after the acquisition.
Beyond serving as chief operating officer at Sperasoft and global operations director at Keywords, Rizzo has also worked stints with Sony Online Entertainment, NCsoft, and Trion Worlds.
Like his co-founders in Arctic7, Van Slyke worked for EA in the early '00s and wound up at Sperasoft as chief production officer. In between, he also handled production duties on SOCOM for Zipper Interactive and served as lead producer at Epic Games on Gears of War.
"Mark, Alan and I have long shared a vision of creating a company that is built on our personal beliefs and ambitions," Efremov said.
"With Arctic7, we can look forward to identifying industry opportunities and seizing them, and we are incredibly grateful that our investors have decided to come onboard for the journey ahead. The initial funding -- which exceeded expectations -- gives us the launchpad to realise those ambitions, deliver top quality game experiences, and establish ourselves as a first-class developer."
While the company is based in Austin, Arctic7 said it has development teams around the world.
An Arctic7 representative said the company has signed a pair of development deals already, one for a large-scale full game project with an international publisher. It is in talks to add more work to its plate, and "is also actively pursuing M&A opportunities" and additional fundraising.